Daily Archive:
January 8, 2017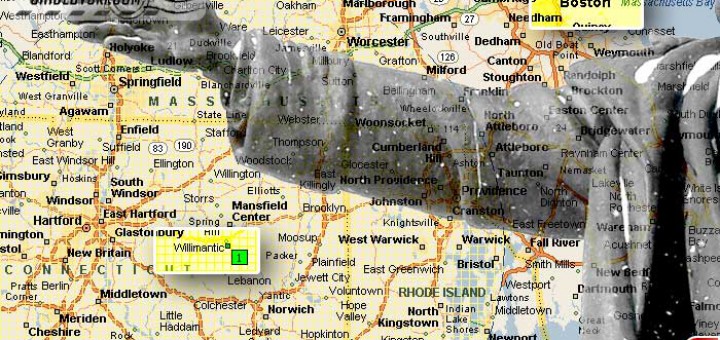 Not really a friend, but in Willimantic, Connecticut. Full story is here in a video format on YouTube. Save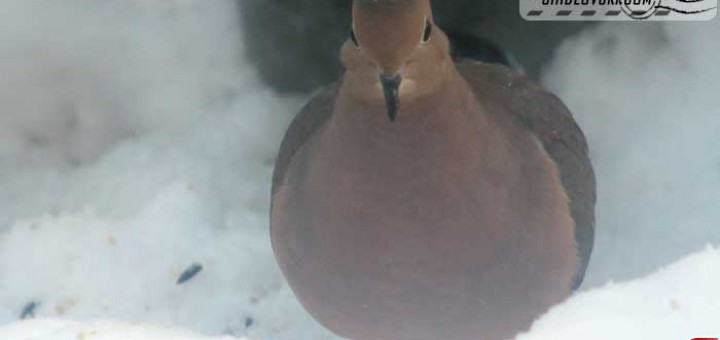 "Perch-coo-cOO-coo…" The mourning dove in the backyard spotted me with the camera. I don't know their language but it seems self-explanatory at the moment. "Perch-coo-cOO-coo… Do I know you?"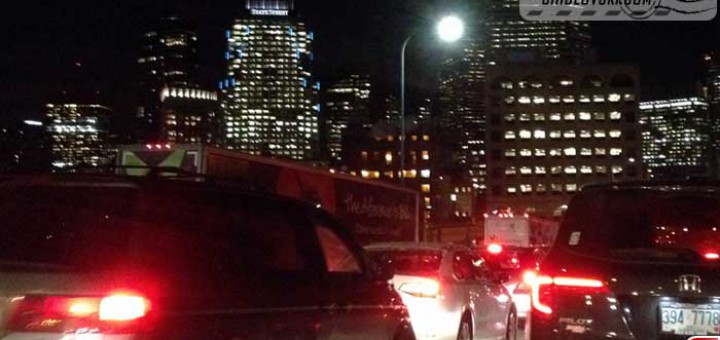 It's a Friday night snapshot of the traffic on I-93N. Right before the snow storm on Saturday. We just missed our entrance to the Ted Williams Tunnel and now have to drag in the...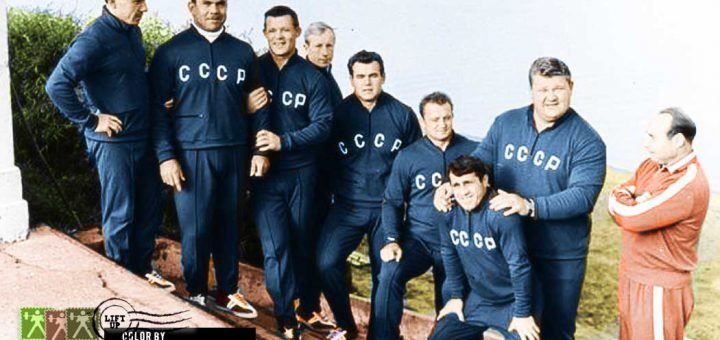 Team CCCP Weightlifting is having a good time at the Volga River. It's 1968 and they are 7,232 miles away from Mexico City where is a few weeks they will compete at the 1968...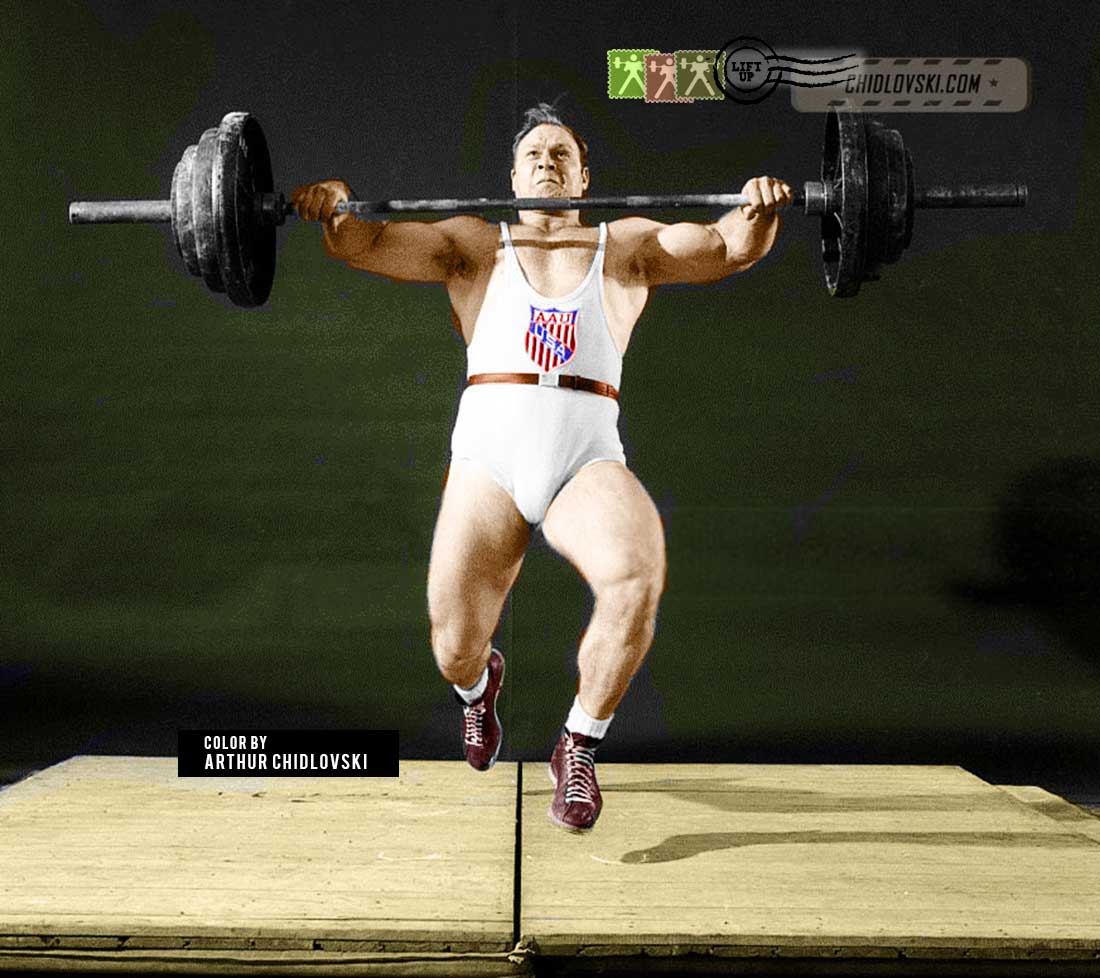 Very few athletes nowadays perform the snatch lifts using split style. Split Style Techniques Here is a digitally enhanced photo of Norbert Schemansky (USA) doing split style snatch. The original photo session took place...