Olympic Champion From Georgia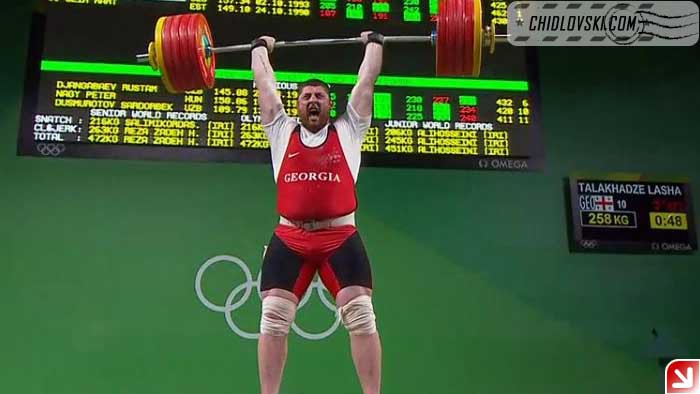 Lasha Talakhadze of Georgia won gold in the 105+ class at the 2016 Summer Olympic in Rio.
He set two Olympic records and two world records tonight.
216KG snatch! And 473KG in total!
Outstanding performance of a 22-year old athlete. He did 6-for-6 lifting and won the Olympic title!
I have to check my notes but I think he is the first superheavyweight from Georgia to reach this caliber in Olympic weightlifting.
Congrats!