Familiar Faces In Rio: Denis Gotfrid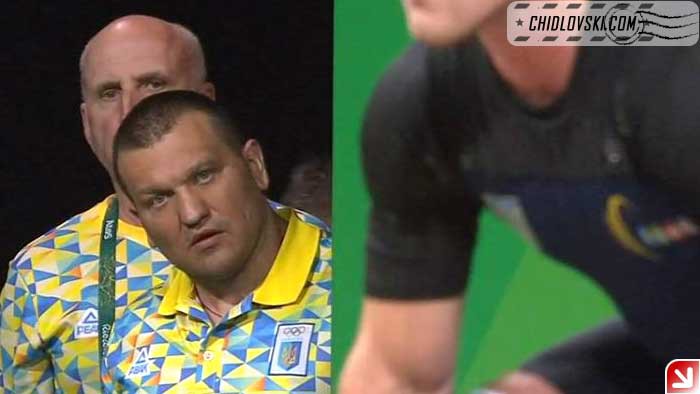 It's always nice to see familiar faces during the Olympics in Rio.
World champion (1999, 2002) and bronze medalist of the 1996 Olympics in Atlanta, Denis Gotfrid is coaching the Ukrainian athletes in Rio.
On the photo, he is watching the lift by Alexander Peleshenko in the 85KG class.