Grand Opening in Rio
The last night Opening Ceremony of the 2016 Summer Olympics in Rio was fantastic.
We watched it on the NBC TV and here are just a few snapshots from the ceremony live at the Maracana.
Just a few highlights of the night I remembered the most:
Team USA appearance at the ceremony was perfecto. Really loved that the flag bearer Michael Phelps was a part of a front line of athletes. It was powerful, emotional and team spitited! Way to go! Go Team USA!
Team Russia was a good show under the circumstances of the doping scandals and that even participation of the team in the Olympics was under a big question.
As usual loved the historical overview of Brazil with all the computer graphics and people choreographed scenes on the stadium.
The Alberto Santos Dumont plane flight was touching and impressive. Not to stir the controversy on who was the first – 

Santos Dumont or the Wright Brothers.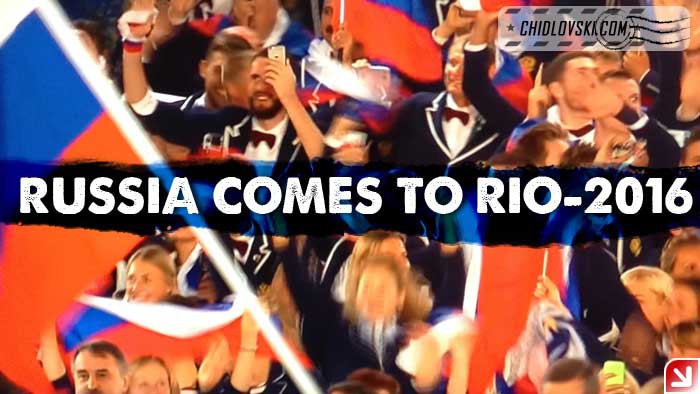 Save