Russia Goes to Rio: Can't Buy Me Love, Love.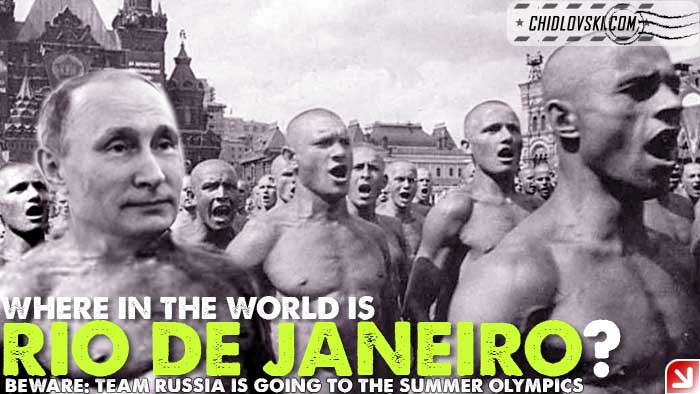 According to the decision of the IOC Executive Board concerning the participation of Russian athletes in the Olympic Games Rio 2016, Russian athletes will be allowed to compete at the Summer Olympics this year.
There are many conditions for the cases outlined in the decision, but overall the latest news from Lausanne were very good for Russian athletes who were eager to compete.
I can only imagine the relief they feel in Moscow now. I also understand the frustraition of some who might consider it a very soft decision about the team that had multiple cases of usage of banned substances and even got accused of using state run secret service to cheat with Olympic medals and athletes placement in the competition.
I think that if sports cheating is not a really epidemic phenomenon in sports in Russia today, then honest and fair athletes deserve a chance to compete.
Russian competitors are going to be marked men in Rio and in many years to come. At the 2016 Olympics, everybody will be impatiently waiting for the test results from WADA. This time it will be a test not for a few athletes or disciplines but for the whole Russian sports.
The time for politics and lobbying in over now.
The damage to the reputation of Russian sports has been done. Who would want to play games with con artists from now on?
Changes to come are long overdue. Changes to come are long term.
In the end, it is all like in the Beatles song.
Can't Buy Me Love, Love.
It might take a long time for Russia to get the love and admiration of its sports personalities again.
Can't Buy Me Love.