It's Germany in 8 hours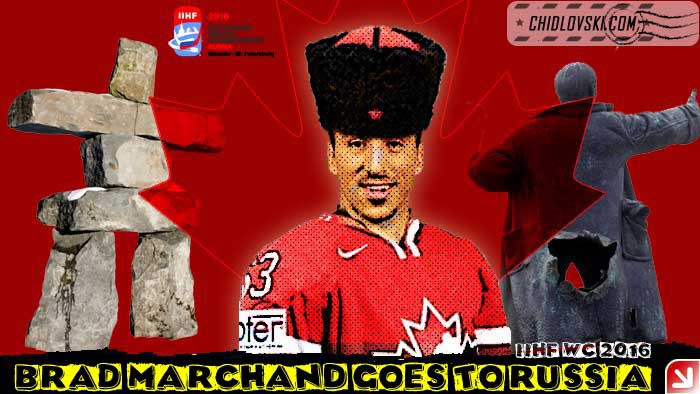 Team Canada and Boston Bruins own Brad Marchand are going to face Germany at the 2016 World Championship  in 8 hours.
Brad Marchand turned 28 on Thursday. Happy Birthday!!!!
And it's Game 4 for Team Canada.
So, far Team Canada and Brad Marchand are doing great. They are playing in St. Petersburg in Group A and won 3 in 3 playing vs. USA, Hungary and Belarus.
Now, don't get confused here. It ain't St. Petersburg in Florida. Boston finest Brad Marchand is in St. Petersburg, Russia!
This is all great for Boston and this is probably the first time ever that I am yelling "Go, Canada!"
I know I am seeing puzzled faces in Russia. I know.
But hey, guys, we grew up together but it's a guy from my hometown. Forgive me, mother Russia – it's Brad Marchand from Boston Bruins!
Other than that, good luck to all @ 2016 IIHF World Championship in Russia!
Shaibu-Shaibu! Do Toho! Go Canada! Go USA! Heja heja!
Did I miss something?