Daily Archive:
May 6, 2016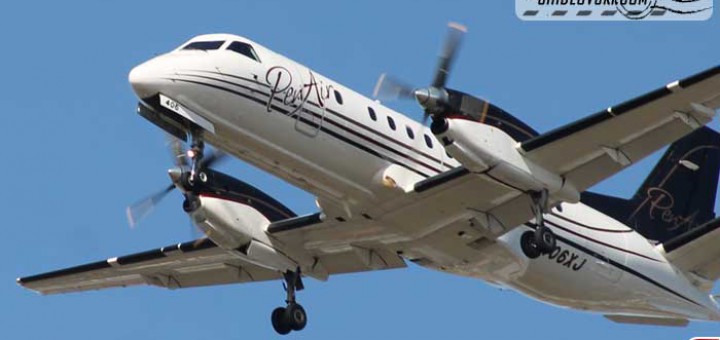 From the "Airliners" series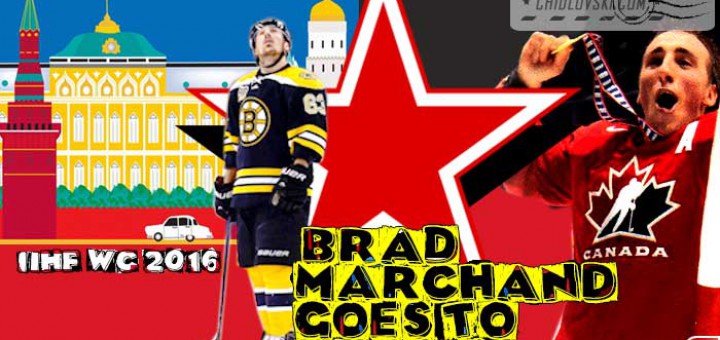 Bruins' own Brad Marchand went to Russia to play for Team Canada at the 2016 World Championship. Russian President Vladimir Putin is a big time hockey fan. He is going to watch all games...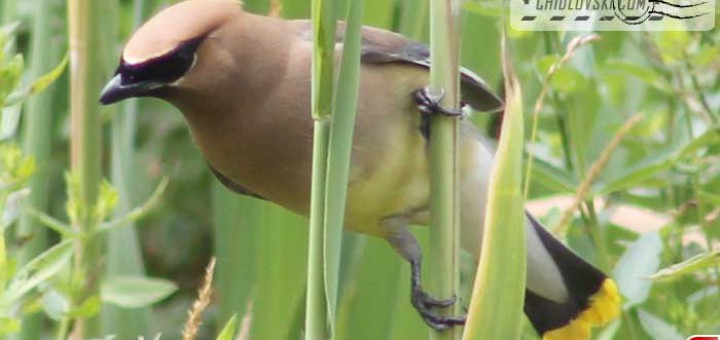 This Cedar Waxwing is enjoying the summer day in the Plum Island, Massachusetts. I made this photo last year. Haven't seen waxwings so far. Hope they read this article and come for our photo...