Daily Archive:
May 26, 2016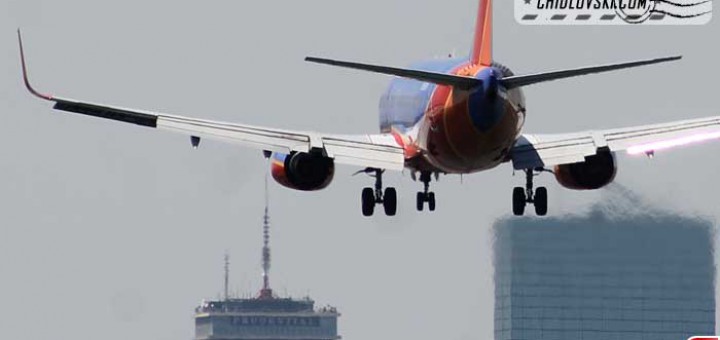 From the "Airliners" series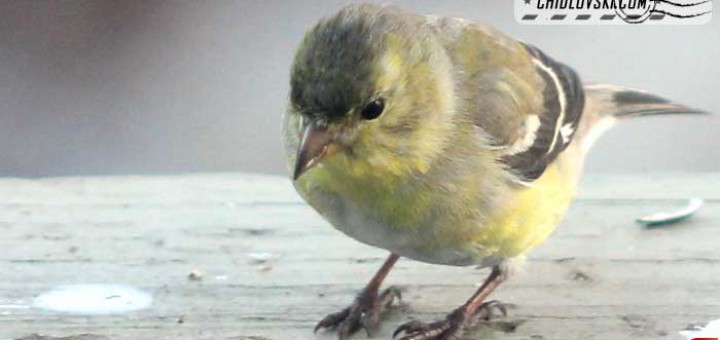 Location: Winthrop, MA From the  Wildlife and Nature series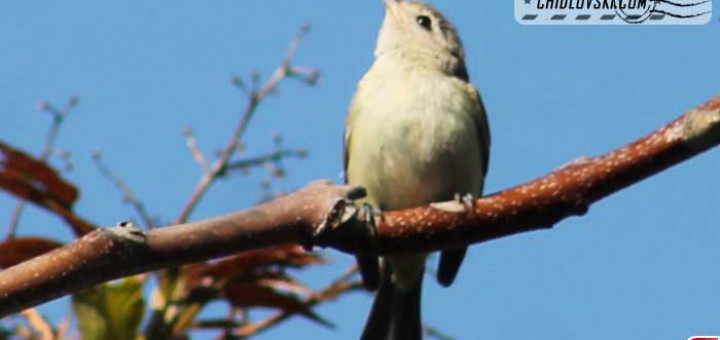 This is the first appearance of Warbling Vireos at the Chidlovski Blog Chidlovski. These little chunky fellas usually stay high in the treetops where they move methodically among the leaves hunting for caterpillars. On...