Daily Archive:
May 2, 2016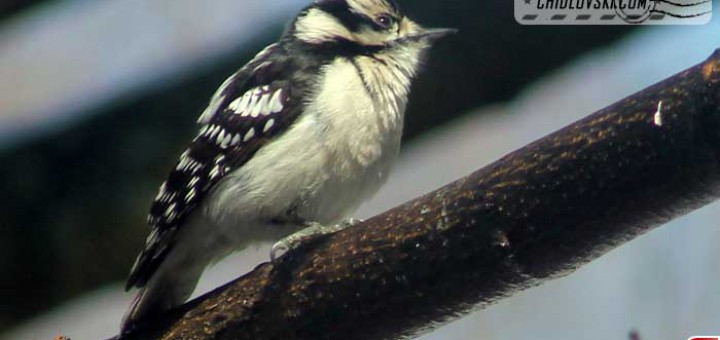 Made in the park in Winthrop, MA.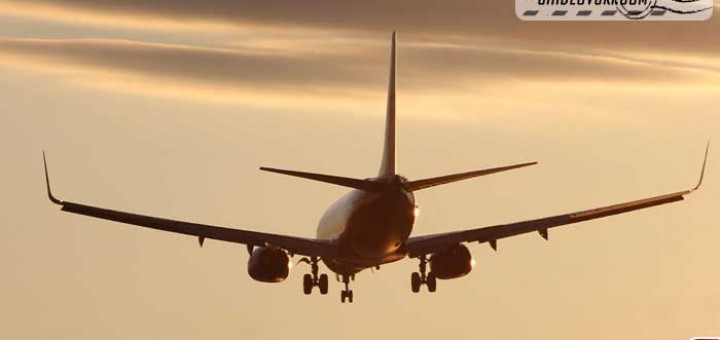 One of our aviation photos made at the sunset in Boston. From the "Airliners" series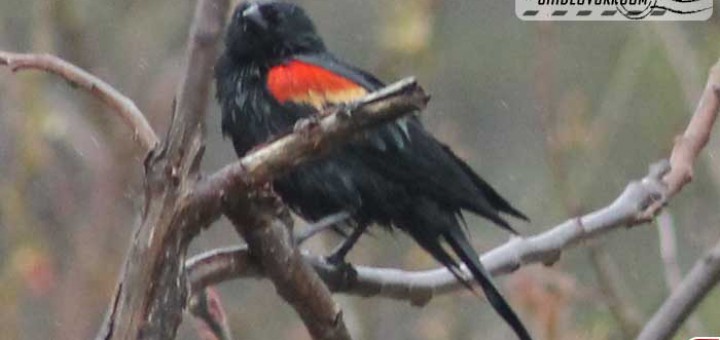 Performed by our local Red-Winged Blackbird in Chelsea, MA. For the first time ever, I actually saw the red-winged blackbird officer visiting a bird feeder in our backyard. Either our food gets better on...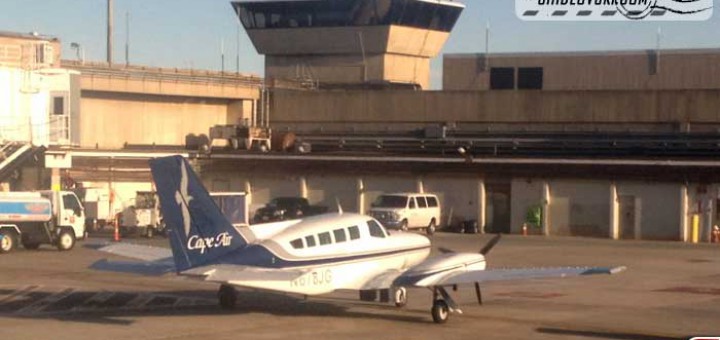 It's a little airline inside a bid airport. From the "Airliners" series