Miracle On Ice Turns 36!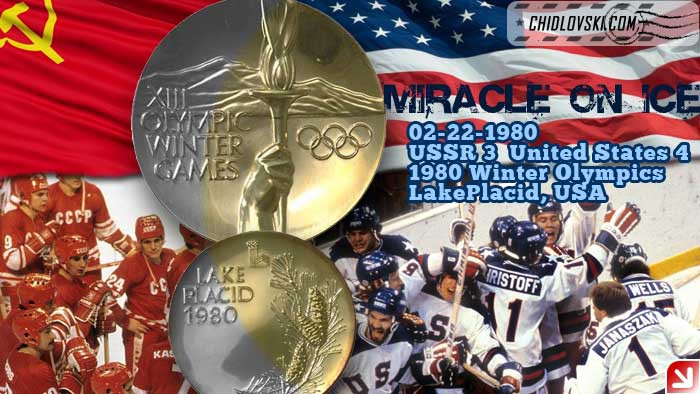 Miracles are ageless and exist forever!
Down to the stats and reference books, today is the 36th Anniversary since Team U.S.A. defeated the Soviet team at the 1980 Winter Olympics.
As it turned out after the end of the tournament, bunch of American students robbed the unbreakable "Red Machine" of the gold Olympic medals.
The event became one of the highest point in the U.S. history of sports.
The moment of national pride.
The game to remember.
The Miracle on Ice!
Today the Miracle on Ice turns 36!
Happy Anniversary to all!