Daily Archive:
February 28, 2016
What does this fellow house finch say? Anyone understand Finch? Happy Spring Arrival to all!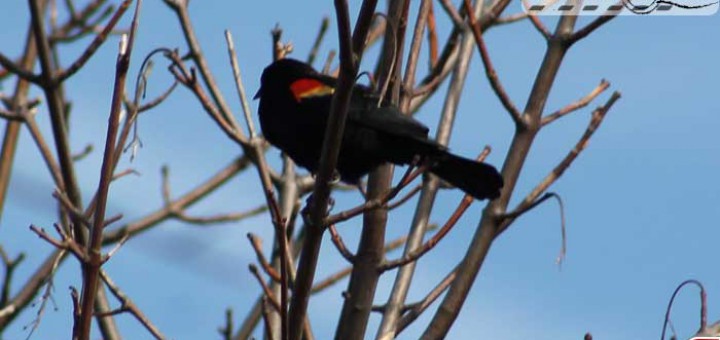 Yesterday, I saw one of these guys in our area. This is a red-winged blackbird from last summer. They migrated down South last fall. Comeback of the red-winged blackbirds in late February is another...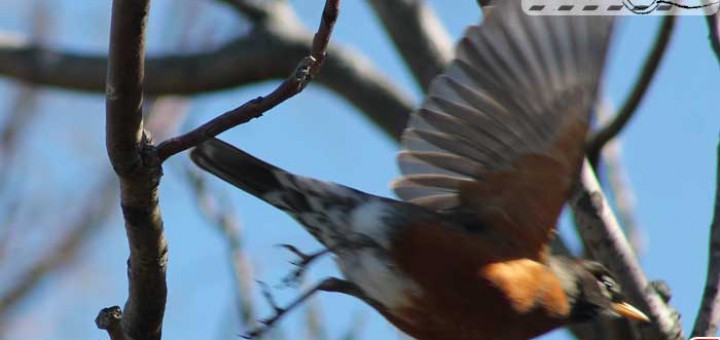 It's time to change the gears in my birds photography again. In the last few months, I was mostly taking pictures of the birds in our backyard. It's a different experience compared to going...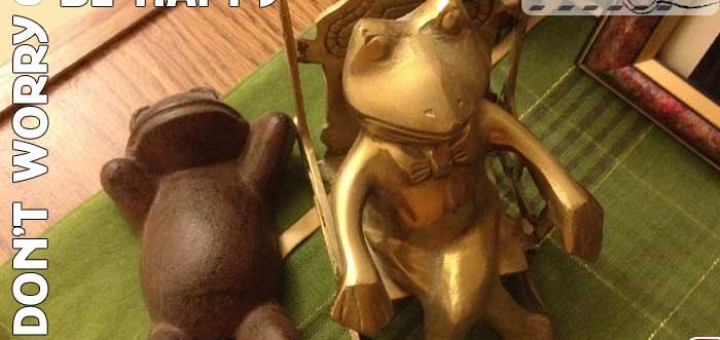 "Don't Worry Be Happy!" That's the therapeutic message carried by the two frog figurines on my desk. Oh well. it ain't that easy. When follow the pose of the first figurine (laying on its...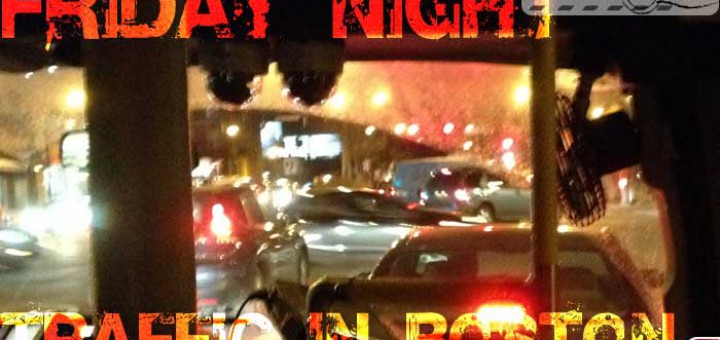 Just one of previously unpublished photos… Slowly moving into the weekend through the Friday night traffic in town. You know the feeling 🙂