Daily Archive:
February 26, 2016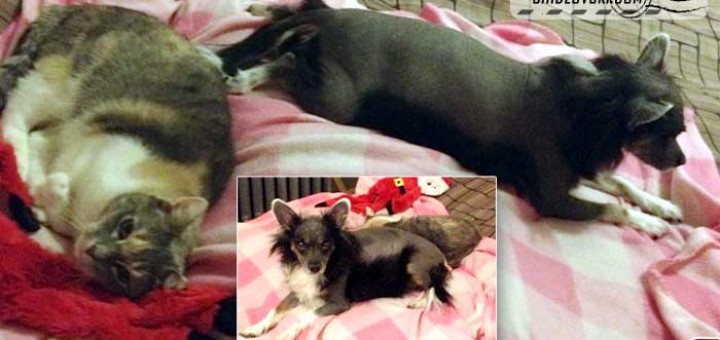 Isn't it what's called BFF now? Best friends forever!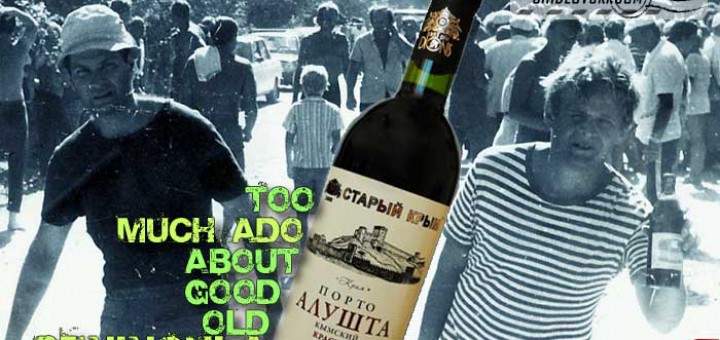 An old picture from archives in the attic. The "Old Crimea" port wine. Alexey and I in Alushta. We are carrying a case of  port wine. I wear a sailor's shirt in front. There...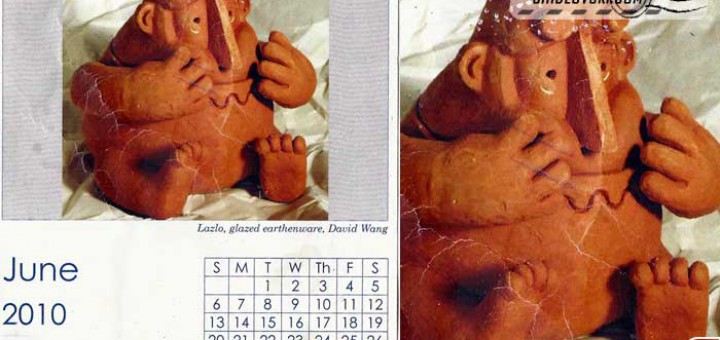 Lazlo is a character featured in the 2010 calendar on the George Ulrich's  bookshelf. Lazlo always made me smile… "OASSIS is down. Any thoughts?" I hear George's voice. I am thinking about the cause...