Red-Winged Blackbirds Arrived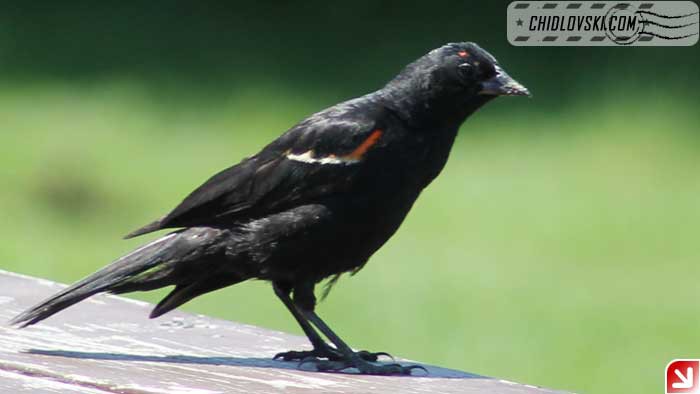 Yesterday, I saw one of these guys in our area. This is a red-winged blackbird from last summer. They migrated down South last fall.
Comeback of the red-winged blackbirds in late February is another sign that the spring is here.
The one I saw is on the photo below. He was alone. He was sitting on the tree and showing his bright red and yellow patches.
This is one of the males scouting their territory before their families will arrive in a couple of weeks.