Weightlifting Anonymous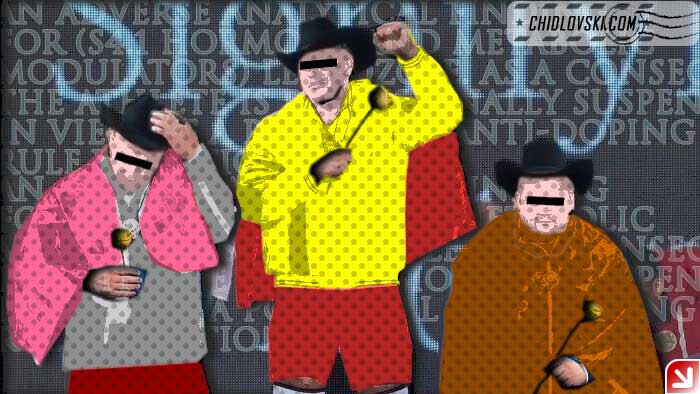 The good old Olympic weightlifting times are over.
Those were glorious days of big battles on the competition platform.
In the past, champion athletes lifted more than their opponents. Then, the happy medalists stepped up to the medal stand to receive their awards.
There were big firm handshakes between medalists. There were big smiles of the winners and big hand waves to the whole world.
Then, the big photos were going to the front page of the sports newspapers around the world.
Then, it all was going into the history books.
The new upcoming generations of  athletes were  learning from the winners of the past.
Then, their turn to win medals was coming  and their names were being written into the history book.
It's over now.
Now, you can view the same glorious routines on TV or in the paper and a month later find out that the records, smiley faces, medals were all premature fakes.
The heroes are becoming disgrace, cheats and liars.
Their medals are being taken away from them.
Their names and photos are being erased from the history record books.
There were 24 adverse findings at the 2015 World Championship held in Houston, Texas in November. Those findings from Houston accounted for 19 medals at the championships, two senior world records, and one junior world record. Athletes testing positive came from Azerbaijan, Belarus, Greece, Kazakhstan, Moldova, People's Republic of Korea, and Russia.
And we all feel so stupid about being so happy for the champions and record setters that we celebrated just a few weeks ago.
Different times have different celebrations.
Don't be too fast in getting excited about someones success. Wait until adverse findings are made public – a month, a year or even a few years until the results are being cleared by all labs.
But, then again, who can be sure if there are samples of the Olympic champs from Ancient Greece stored somewhere in the refrigerators to be tested on demand.
Who knows if those old timers would pass today's testing scrutiny and adverse findings?