Ice Fishing in Winter in Florida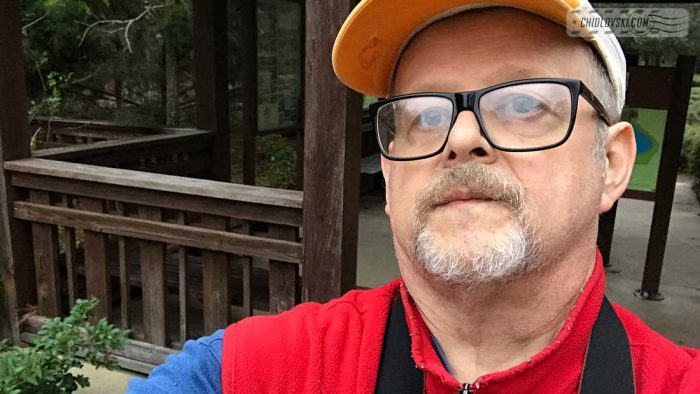 "Ice fishing in Florida?"
The thought of ice fishing in Florida made a little Wood Stork fella laugh.
"Are you a comedian or a photographer?"
Wood Stork snapped at me with a rhetoric question.
Of course, there is no ice and no snow in Florida. But there is a big time winter fishing.
Here is a small birds photography report about winter fishing in the Sunshine State of Florida.
Wood Storks
Great Egret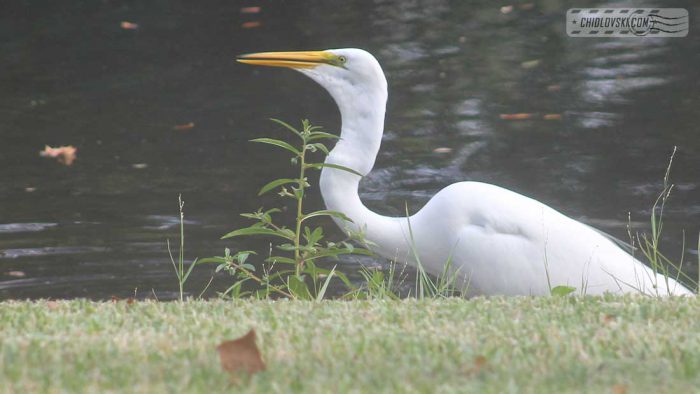 Mottled Ducks and Canada Geese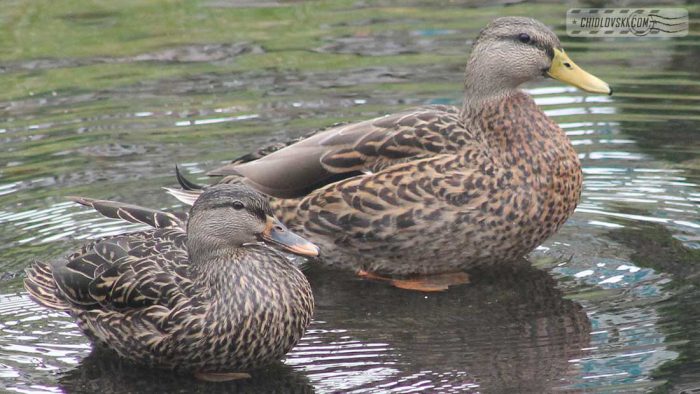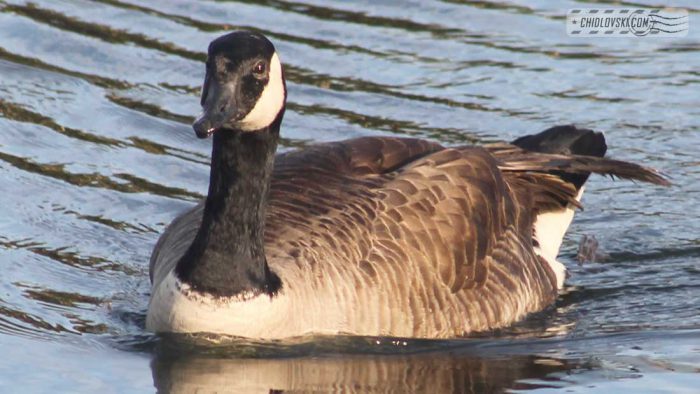 Anhingas