Dzhamal Panakhov (1954-2020)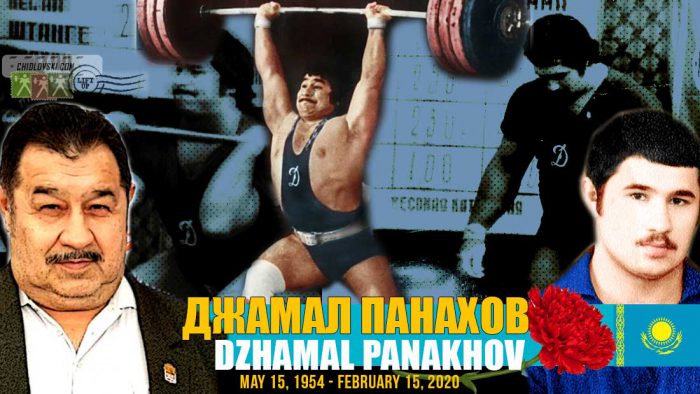 Sad news came from Kazakhstan… Weightlifting champion, coach, world record holder, Dzhamal Panakhov died in Kokchetav, Kazakhstan.
He was 65.
Dzhamal Panakhov competed for the club of Dynamo, Kokchetav in Kazakhstan. His forte was definitely a cj lift and one of the most memorable moments of his career was a world record in the clean-and-jerk (221kg) set on November 16, 1977 in Simferopol, USSR.
After retiring from active lifting, Dzhamal Panakhov worked as a coach in his Dynamo Kokchetav club and prepared many Olympic medalists and national and international level weightlifters.
Besides his impressive medal and awards track, Dzhamal Panakhov was a very good friend of the Lift Up project and a person of a true life-time long passion for the sport of Olympic weightlifting.
Our deepest condolences to the family and friends of the Champion.