Little Australians in Florida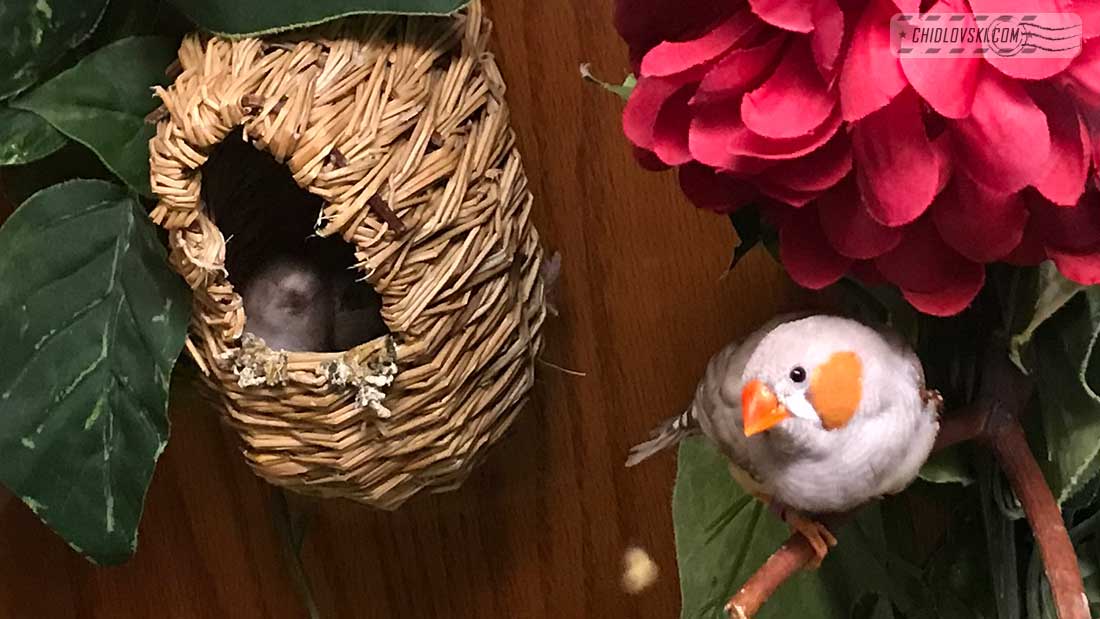 These guys are zebra finches seen this week in one of the rehab places in Jacksonville, Florida.
Originally from Central Australia and Timor, they seem to enjoy being transplanted to the other part of the world. At least, the lovely fellas gave me a friendly chirp:
"How do you like Florida? Isn't it nice here?"
It certainly is nice here.
Not sure – maybe one day I'll meet a Kangaroos family here.