Jan Wojnowski (Poland)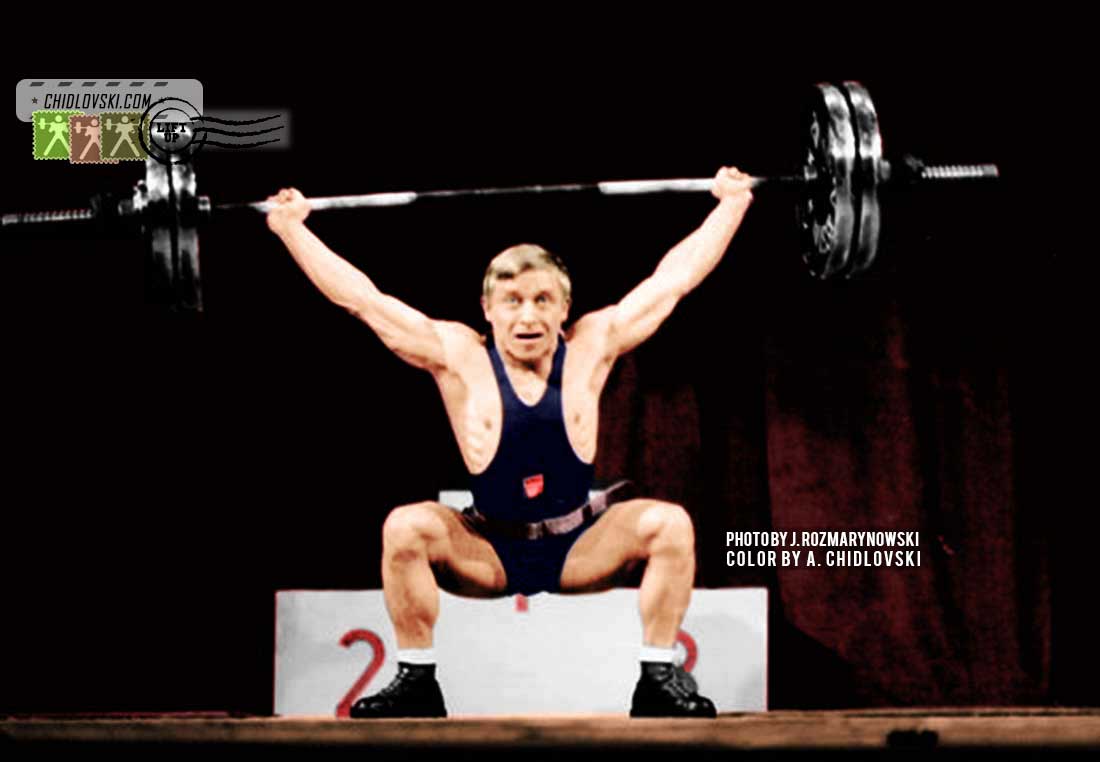 Jan Wojnowski (1946-1990) was a 2x Olympian of Team Poland.
He represented Poland in the featherweight at Summer Olympics in Mexico City (1968) and Munich (1972). He took the 4th place in 1968 with a 382.5kg (117.5+115+150) total and didn't qualify in the clean-and-jerk in 1972.
Wojnowski was a bronze medalist of the 1973 World Championships in Havana. He became a European champion in 1971 (Sofia)) and a vice champion in 1970 (Columbus).