Wanna Be Rich, Arthur?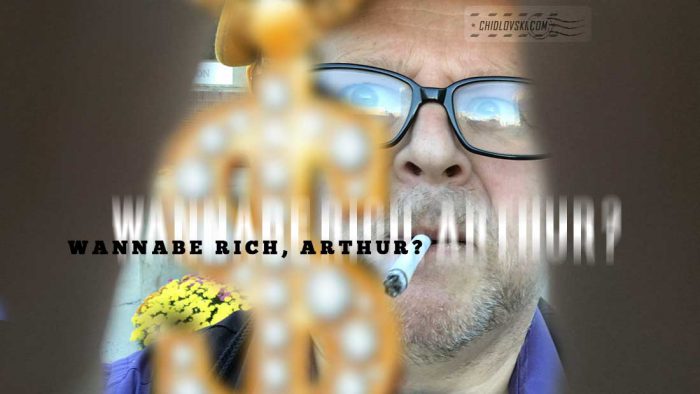 Well, I did it… I joined the Facebook! I like it. I share my thoughts, my interests for whatever they are worth.
One thing I don't like so far… I don't like these messages from friends and strangers concerned about my wealth.
Please stop sending me these "Wannabe Rich?" messages with all these offers, schemas and scenarios.
I don't like it. It puzzles. It insults me. It distracts me.
You don't know me. I don't know you.
Stop it. Period.