Daily Archive:
September 15, 2018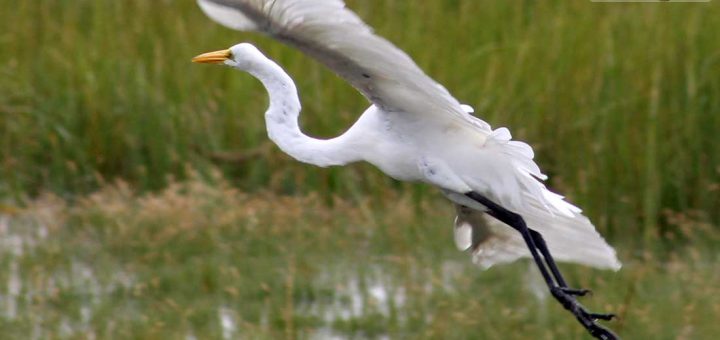 Great Egret flying over the Belle Isle Marshes last night. From our Birds Photography series at Chidlovski Blog Chidlovski.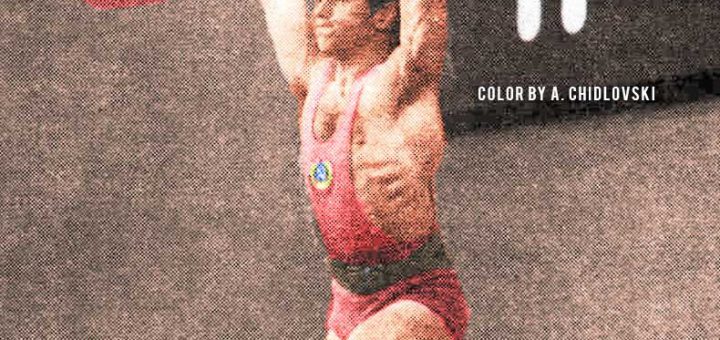 History in Color: July 22, 1976, Montreal, Canada – Soviet middleweight Vartan Militosyan of Leninakan (Gyumri) Armenia competes in the clean-and-jerk program on his way to the silver medal in the 75kg class at...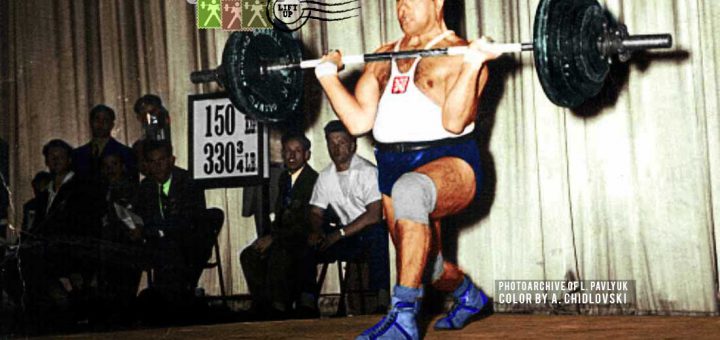 History in Color: September 27, 1947, Philadelphia, USA – 39-year old heavyweight Vaclav Becvar of Czechoslovakia wins a bronze medal in the 82.5+kg class at the 1947 World Championships in Philadelphia. Vaclav Becvar (1908...
History in Color: September 3, 1972, Munich, Germany – 25-year old middle heavyweight of Team Australia, Nick Ciancio competes in the press program in the 90kg class at the 1972 Summer Olympics in Munich....