Happy Birthday to Gennady Ivanchenko!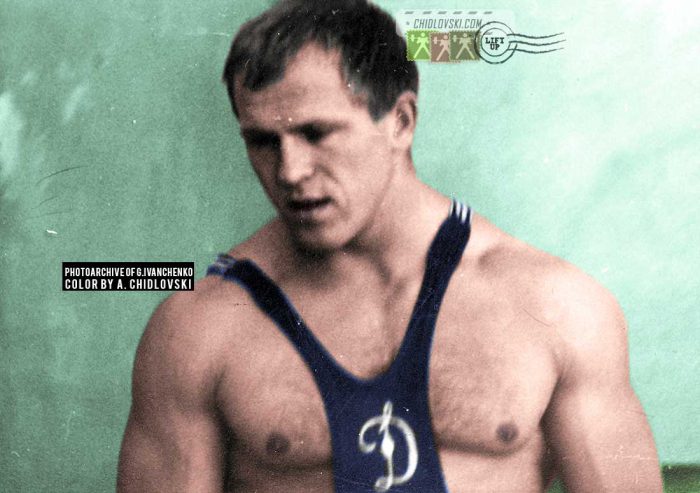 On the History in Color cover, one of the most memorable athletes of the 1970s, World and European Champion, USSR Champion, author of many world records and the first light heavyweight in the Club 500, legendary Gennady Ivanchenko (b. 1946) of the Dinamo Club of Riga, Latvia competes in the USSR Championships.
On July 30, 2018, Gennady Ivanchenko turns 72.
Happy Birthday, Champion Ivanchenko!