To Yury Vlasov: Mirror of Time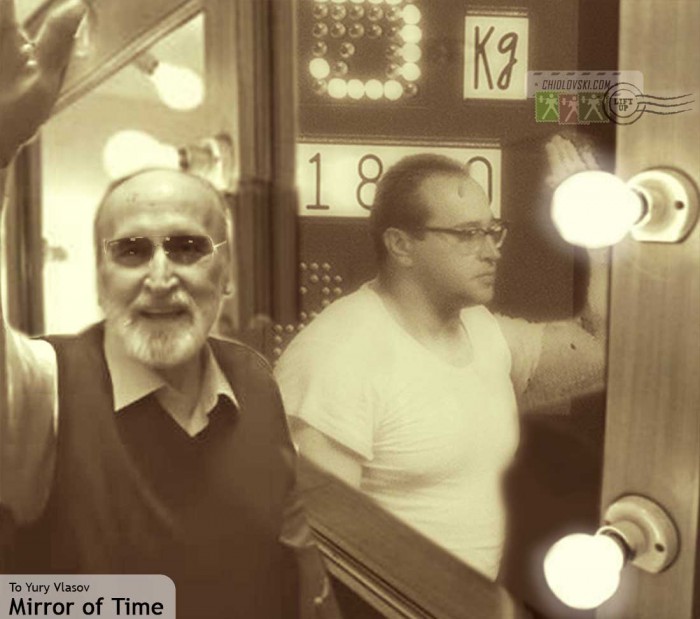 Just a visual tribute to legendary athlete Yury P. Vlasov.
He is 82 now.
Decades passed since he won the Olympic gold in Rome in 1960.
Olympic weightlifting went through numerous ups and downs since then.
There were many new names, new legends that appeared afterwards.
Training methodologies and weightlifting techniques went through significant changes.
In many ways, it's quiet a different sport nowadays.
But his name, impact and integrity of his personality stay with all of us who became a part of the Iron Game regardless of our roles in it.
Thank you, Mr. Yury Vlasov!