Gray Catbird of the Plum Island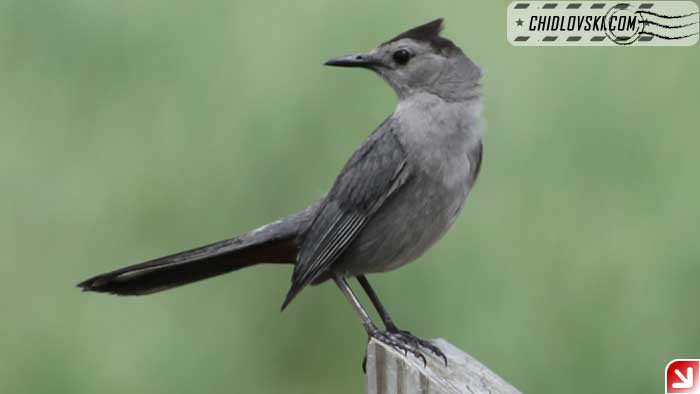 The previous post announced about upcoming publications of impressions of the Parker River National Wildlife Refuge in the Plum Island.
Here is just a tiny bid of sharing.
Absolutely fabulous Gray Catbird from the Plum Island.
Gray Catbirds are related to mockingbirds and thrashers, and they share their vocal talents, copying the sounds of other species and stringing them together to make their own song. Gray Catbirds are rather secretive. The Chippewa Indians called them The Bird That Cries With Grief because of their raspy calls. The song includes the meowing noises  and that was the reason behind the name of the Gray Catbirds.
Welcome to Chidlovski Blog Chidlovski, Gray Meow Bird!