Daily Archive:
May 12, 2018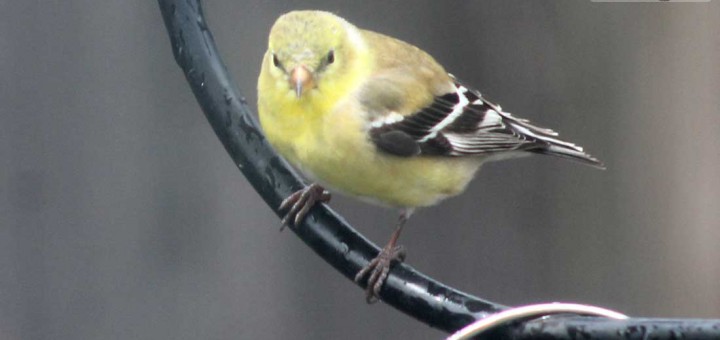 American Goldfinch, as seen today in our town.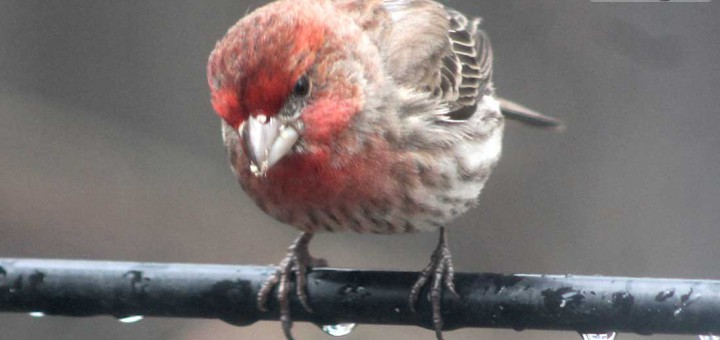 Their songs are always optimistic and happy. Finches are positive thinkers. And it is contagious. Even on a rainy day.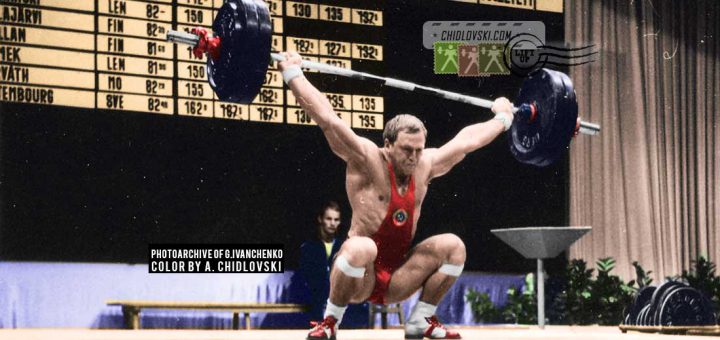 History in Color: June 23, 1970, Szombathely, Hungary – Legendary Gennady Ivanchenko of Riga, Latvia competes for Team CCCP in the light heavyweight at the 1970 European Championship in Szombathely. In the end of...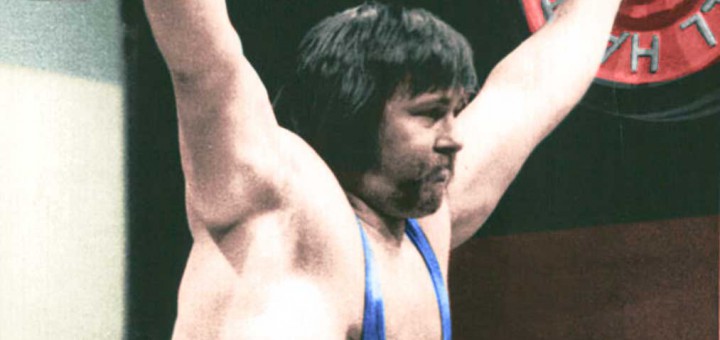 History in Color: September 23, 1977, Stuttgart, Germany – One of the all-time best Finnish weightlifters, Pekka Niemi competes in the snatch program in the 100kg weight class at the 1977 World Championship in Stuttgart,...