David D. Amiss: Back in Town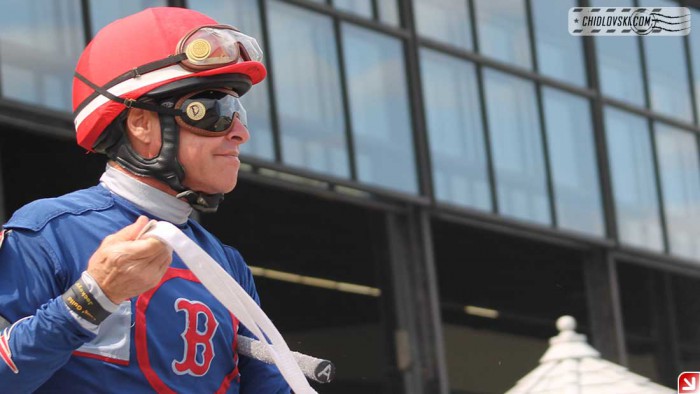 Jockey David D. Amiss was back at the Suffolk Downs for two weekends in July and August with the live racing events.
He had a great season here last year and was the 2016 Champion Jockey of the Suffolk Downs based on his results.
The photos below show David in the last few year at the Suffolk Downs.