Bronislav Ryzhik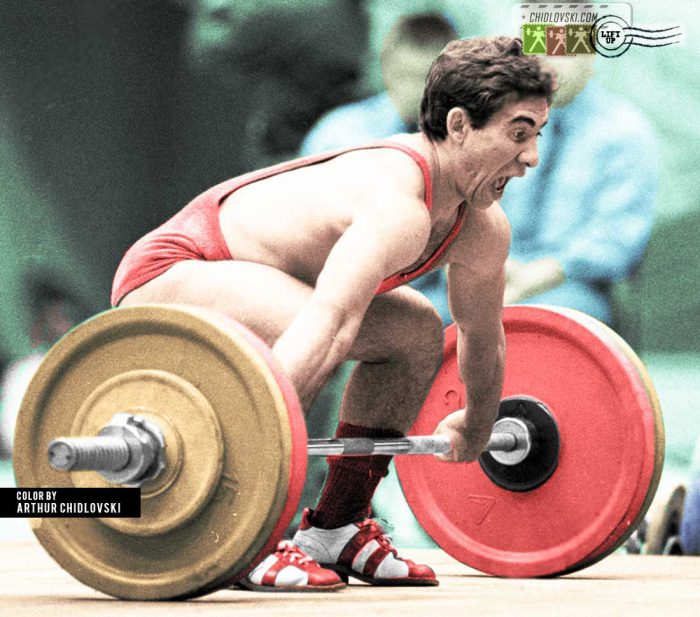 Bronislav Ryzhik of Zaporozye, Ukraine was one of the best Soviet flyweights of the 1980s.
He was a world record holder, won the USSR Championships in 1983, 1984, 1985,  USSR Summer Spatakiad in 1983, USSR Cup in 1982, 1984, 1986 and many other national medals.
However, he never represented the Soviet Union on top international level and never competed neither at the Olympics not at the World tournaments. The expert speculated that the Soviet authorities didn't want Bronislav Ryzhik to compete abroad because he was Jewish.