Daily Archive:
July 16, 2017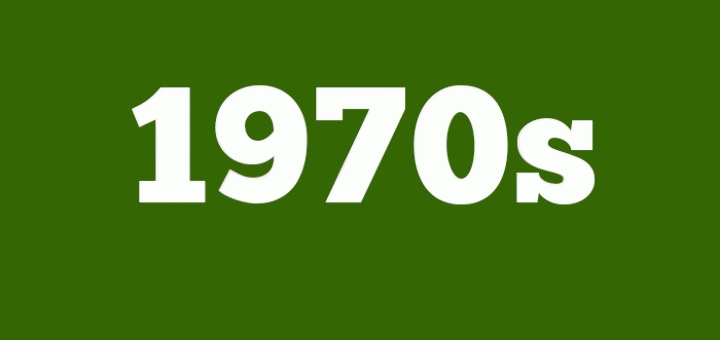 There is no excerpt because this is a protected post.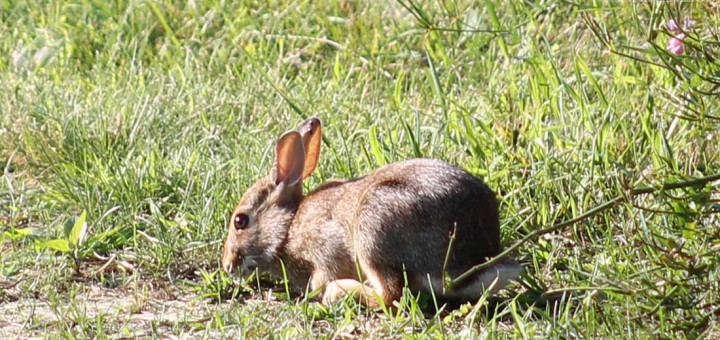 Here is a wild rabbit as he was seen today in the Belle Isle Meadow area. Rabbits are cute, jolly and fun to watch. At the same time, there is a certain mystery about...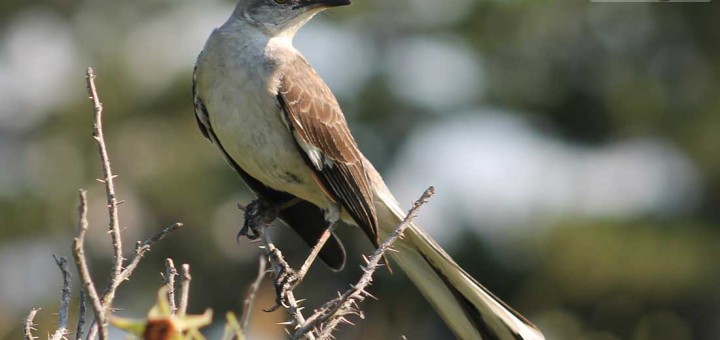 From our Birds Photography series at Chidlovski Blog Chidlovski.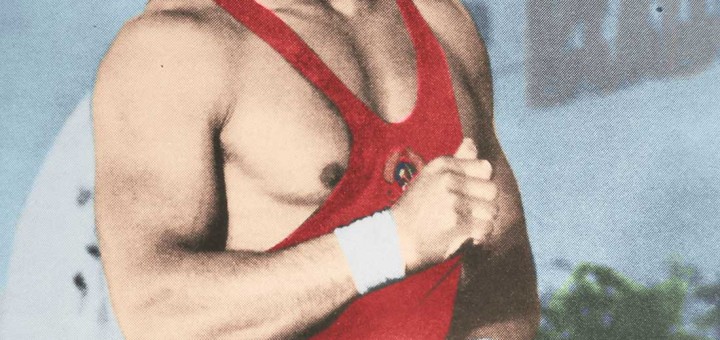 History in Color: Yurik Vardanyan, the legend of Olympic weightlifting of the world. Competed for Team CCCP and Gyumri (Leninakan), Armenia. Special thanks for the original b/w photo sent to us by Rolf Eberhard...