Daily Archive:
July 11, 2017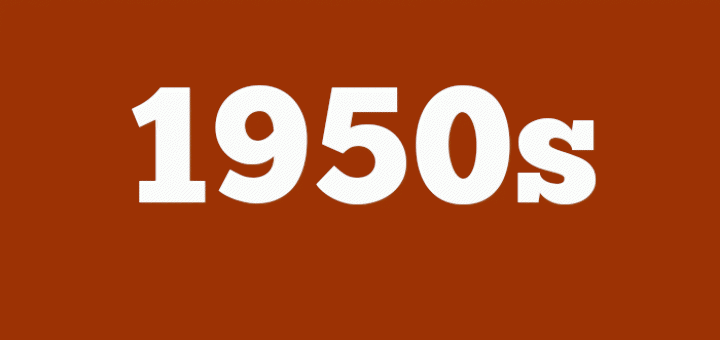 There is no excerpt because this is a protected post.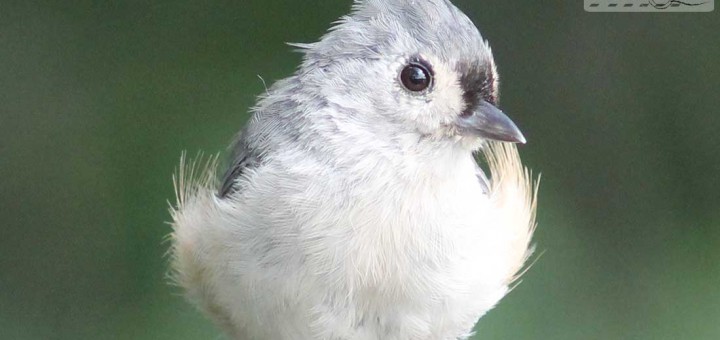 From our Birds Photography series at Chidlovski Blog Chidlovski.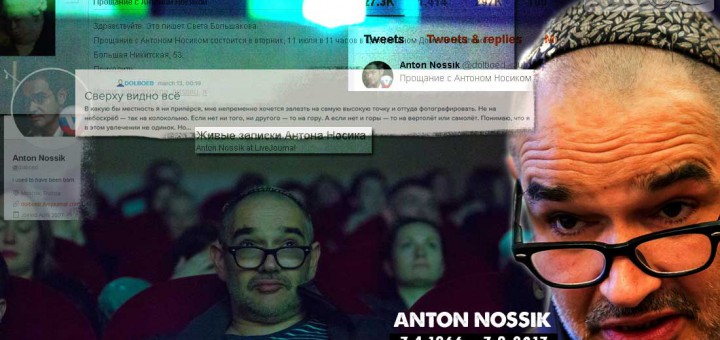 Anton Nossik, the prominent blogger, journalist, Internet entrepreneur, died in Russia from a heart attack at 51. It's a very sad and hard to believe news from Moscow. Anton was more than any title or...