Daily Archive:
July 18, 2017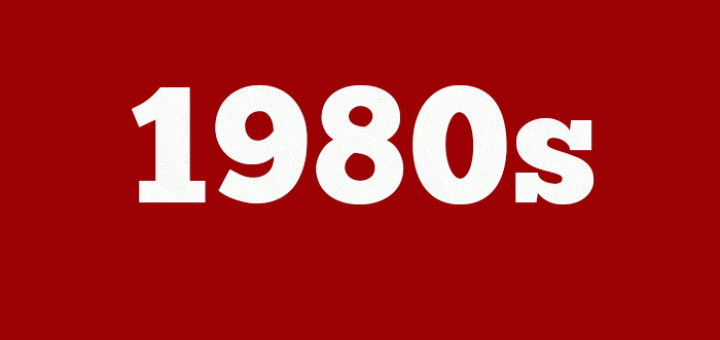 There is no excerpt because this is a protected post.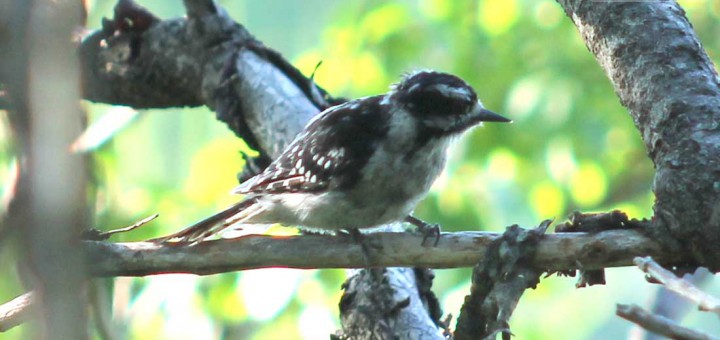 From our Birds Photography series at Chidlovski Blog Chidlovski.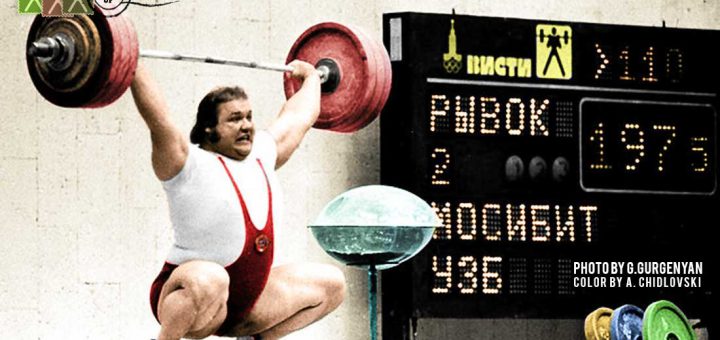 History in Color: August 1, 1983, Moscow, Russia – 23-year old super heavyweight Victor Mosibit competes for Team Uzbekistan in the 110+kg weight class at the 1983 USSR Championships and 1983 USSR Spartakiade held...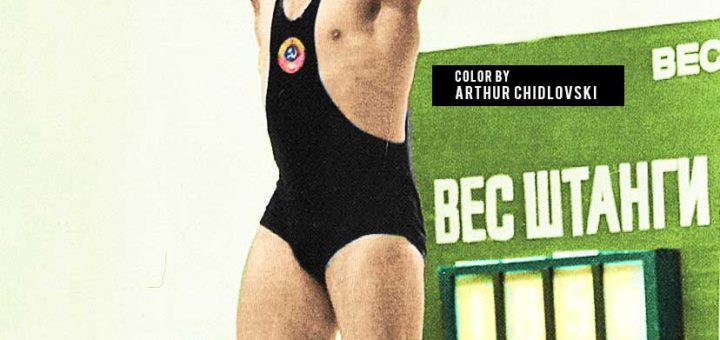 History in Color: Sergey Arakelov of the Spartak Club, Krasnodar, Russia competes at the 1978 USSR Championship in Kiev, Ukraine. Arakelov won the title in the 100 kg class with the 392.5 kg total...