Daily Archive:
July 18, 2017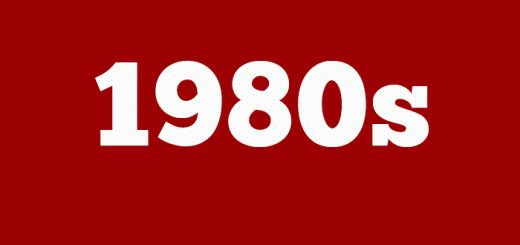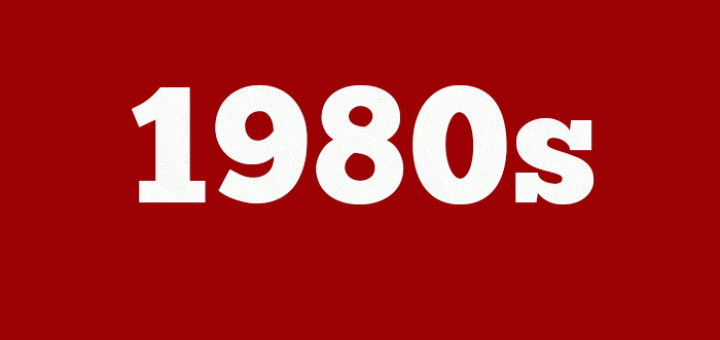 There is no excerpt because this is a protected post.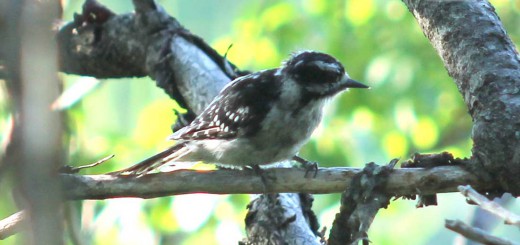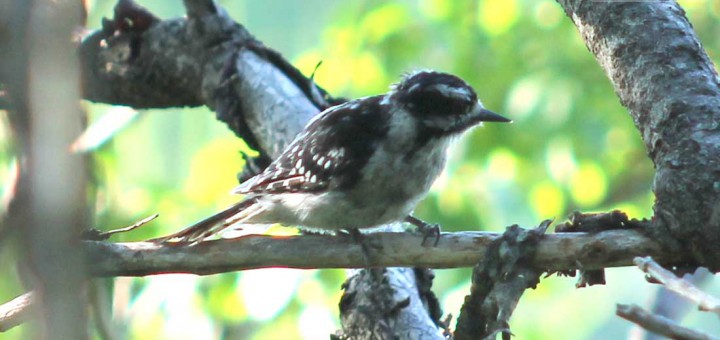 From our Birds Photography series at Chidlovski Blog Chidlovski.
History in Color: World record holder Victor Mosibit (1960-1998) competed for Uzbekistan at the 1983 USSR Spartakiade in the Izmailovo Arena (Moscow). Original b/w photo by Gogi Gurgenyan. Color by Arthur Chidlovski
History in Color: Segey Arakelov of "Spartak" Krasnodar, Russia competes at the 1978 USSR Championship in Kiev, Ukraine.  Arakelov won the title in the 100 kg class with the 392.5 kg total (172.5 + 220).