Daily Archive:
May 17, 2017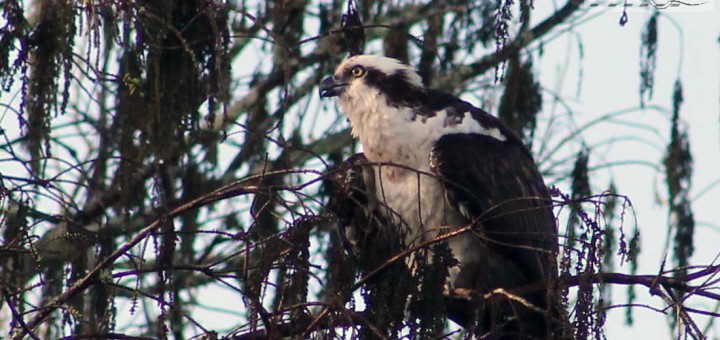 From our Birds Photography series at Chidlovski Blog Chidlovski.
One of the finest Team CCCP Hockey wingers, Alexander Bodunov died on May 11, 2017. He was 65. Alexander Bodunov won the World Championship with the Soviet team in 1973 and 1974. He was...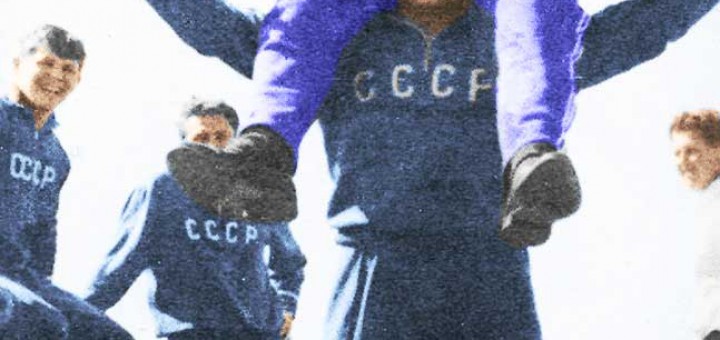 History in Color: Olympic champions Isaac Berger (60kg, USA) and Ivan Udodov (56kg, USSR) are having a good time in Melbourne, Australia before the beginning of the 1956 Summer Olympics.