Daily Archive:
May 8, 2017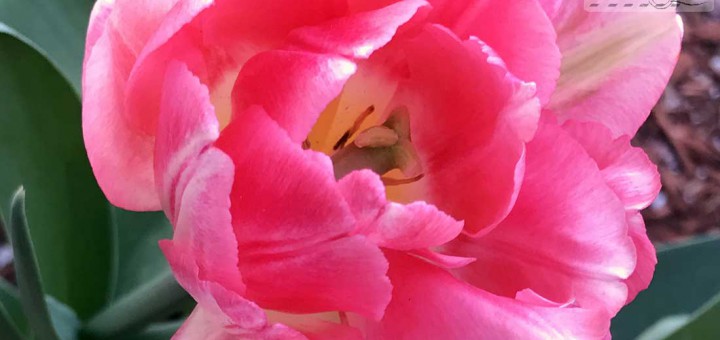 Spotted in the South End of Boston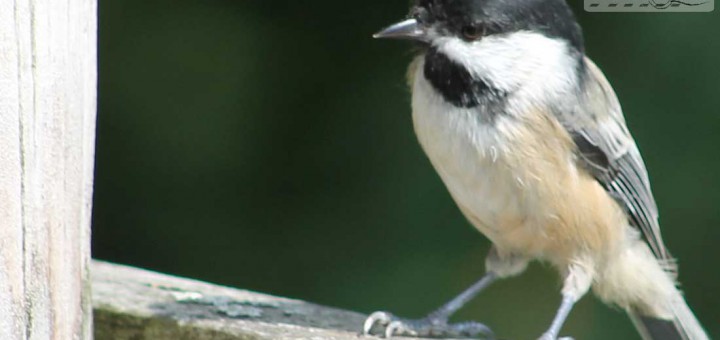 From our Birds Photography series at Chidlovski Blog Chidlovski.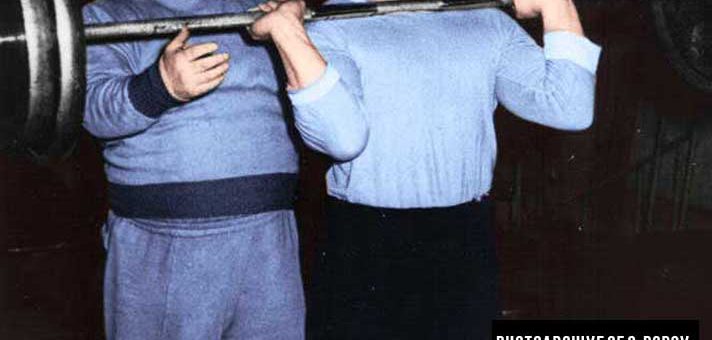 History in Color Series: One of the pioneers of Olympic weightlifting in the USSR, George Popov is working with his student Michael Kemel in the so-called "House of Popov" in Kiev, Ukraine. Popov competed...