Daily Archive:
May 1, 2017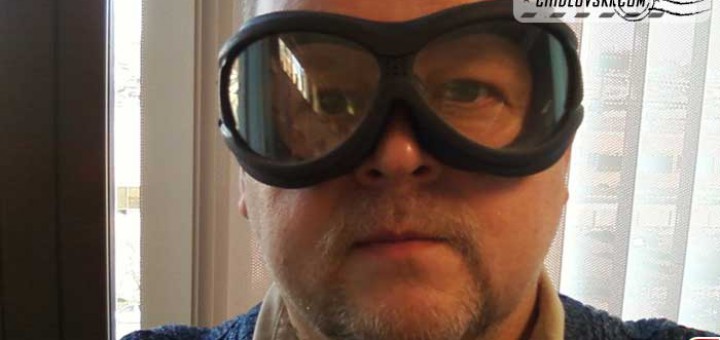 Have you ever turned 95? Let me know 🙂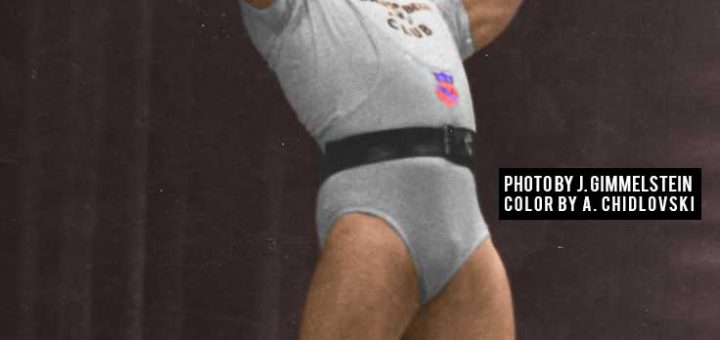 History in Color Series: One of the Olympic weightlifting greatest Norbert Schemansky of Team U.S.A. is competing at the 1963 Prize of Moscow International. The original photo by Jacob Gimmelstein. This photo has an...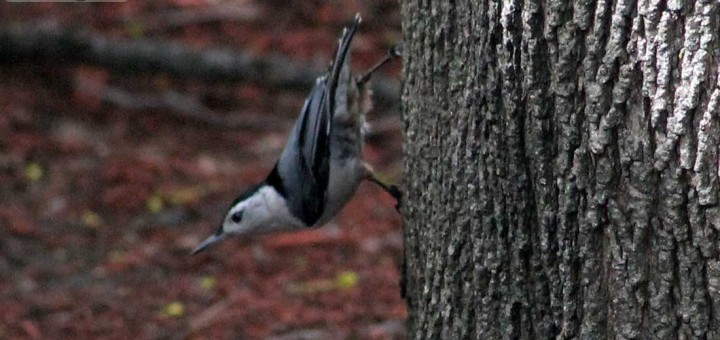 For most of us, it's disturbing. For a little fella like the nuthatch on the photo, it's quite all right… "It's fun!" hollered Mr. Nuthatch hanging upside down on the tree trunk in the...