Alexander Kidyaev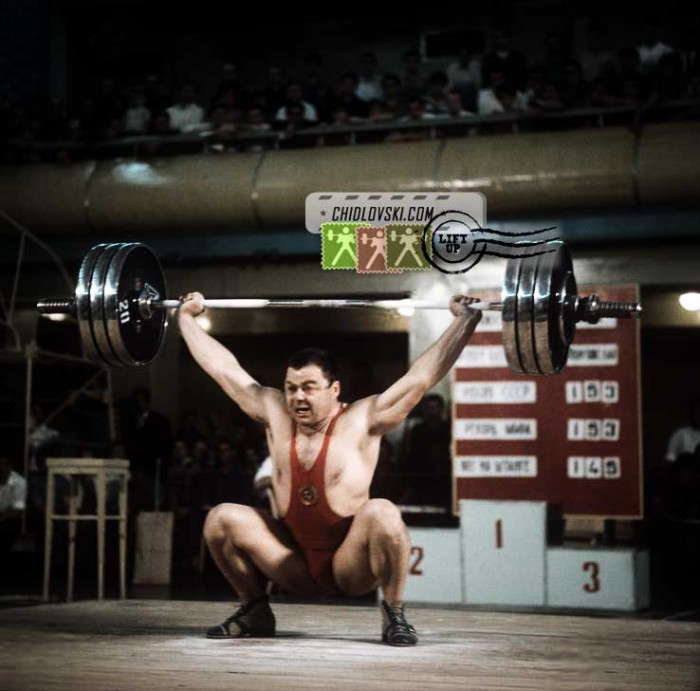 The Lift Up project features Alexander Kidyaev of Avangard Lugansk performing the snatch lift at the 1968 USSR championship in Lugansk. By the end of the day, he finished second after Jaan Talts in the 90kg weight class.
Alexander Kidyaev (b. 1942) was a vice World champion (1965), European Champion (1965), USSR champion (1965, 1969), USSR Cup winner (1970, 1972) and national champion in the press (1970), snatch (1972) and clean-and-jerk (1970, 1972) lifts. He competed in the light heavyweight and middle heavyweight classes.
On October 17, 1968, Kidyaev set the world record in the press lift (176 kg).
Save
Save
Save