Markin Rust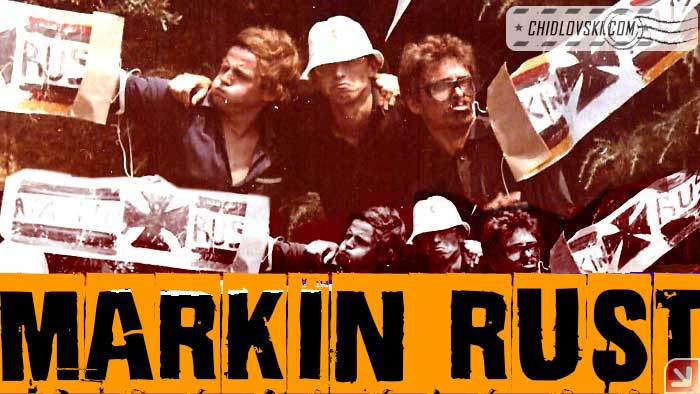 Total blast from the past…
Listened to the Russian radio last night and the guest speaker was Vladimir Markin, the singer, producer, businessman, politician.
I don't know anything about the "businessnan anf politician" part. I guess that got got added within the last 25 years when I left Russia 🙂
Vladimir Markin! We did have great fun with comedy gigs and comedy events in Alushta!
I don't know if anyone remembers now that German pilot Mathias Rust who flew from Helsinki to Moscow, bypassed all the Soviet military  super devices and forces and landed on the Red Square.
So, we did the skit Markin Rust! Not sure if it makes sense now 🙂
Cheers, Vova Markin!