Kiss From Brazil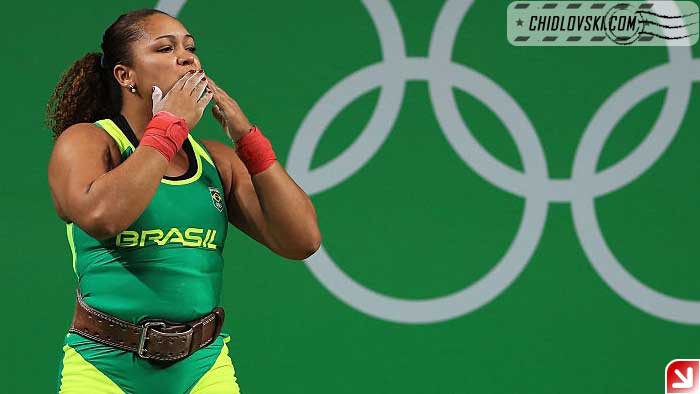 What a day!
Hot and humid in Boston.
Hot and stressful deadlines at work.
And in the middle of this heat, humidity and stress, I got a kiss from Brrrrrrrazil!
Jaqueline sent it to me while competing at the Olympics in Rio!
Thank you, Ms. Jaqueline Antonia Ferreira.
Jaqueline is a very fine lady weightlifter and it's a nice present for all!
She made my day 🙂
Happy Friday!