Totally Retro, Baby
Honestly and truly, it's not a vanity.
No self-PR for Saturday Night Live or Monty Python or whatever.
This is just a blast from the TV past. From 25 years ago!
Perhaps, at that time, it would have been nice if the SNL saw the show or if John Cleese said "You are so funny, Arthur".
Now I get the TV clip ejected from  You Tube with a notice on copyright violation 🙂
Nah, it ain't vanity – it's just like looking through the pictures from the archives in the attic.
Got pictures of yourself in the 3rd grade? Something like this.
Hilariously funny from hilariously long time ago 🙂
In the meantime, You Tube, hands off me – it's me in my standup comedy days on TV!!!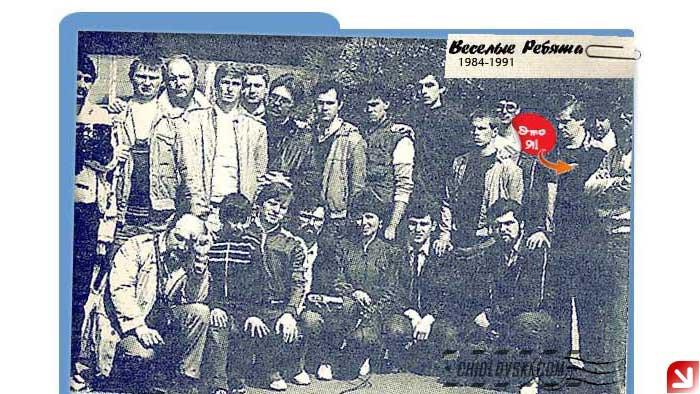 Save
Save
Save
Save