Barn Swallow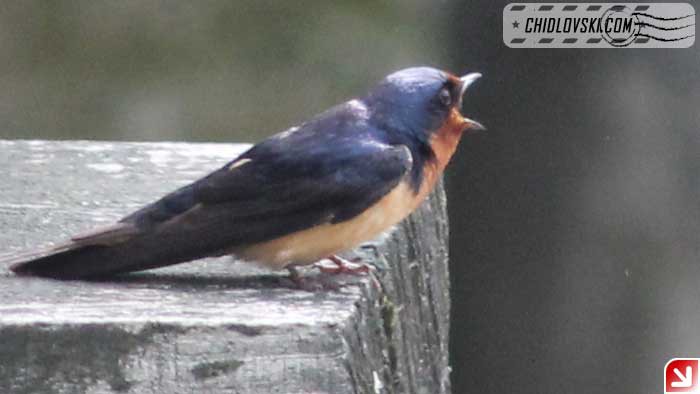 The picture was taken in the Belle Isle Marshes.
Barn swallows are one of the most animated birds I made pictures of.
They don't like to be on camera though. It's always a drama for them. This one went ballistic when he saw me with a camera.
No harm meant, little fella!
From the  Wildlife and Nature series