Panama Gate: The Silence of the Money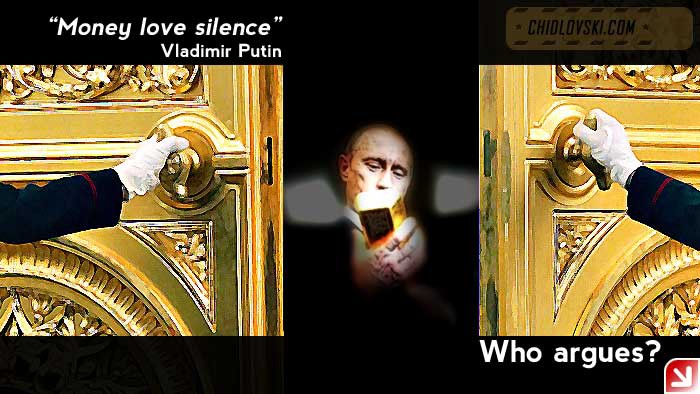 … and so it began.
The big scandal that the Press Secretary of Kremlin warned this week seems to be related to the Panama Papers report on politicians, celebrities  and rogue industry hiding their cash in the secretive offshore accounts.
The report includes secret files revealing "complex multimillion dollar offshore financial deals that channel wealth and power towards a network of people and companies closely allied to the Russian President".
President Putin once said "Money love silence."
As usual, he was right on the money.
With the latest breaking news, the required silence is highly questionable.
Is anyone asleep in Russia this night?