Where In the World Is Mossack Fonseca?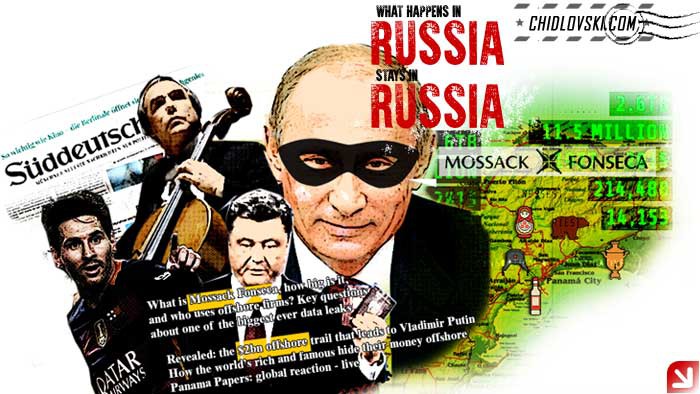 Continuing the old What Happens In Russia Stays In Russia mini-series, here is a graphic look on the latest development of the Panama Papers investigation.
As predicted, it is big, global and affects many nations, politicians, celebrities.
As for Russia, so far regular folks sound disappointed with the "$2bn offshore trail" amount. The rumors about the wealth of Russian elite go well beyond this price tag.
Corruption of the politicians is no longer a sensation for Russia. It is a part of life upstairs that is being taken for granted.
No direct leads to the Russian President. But, it's very close. The closest circle did get into the spotlight.
Where In the World Is Mossack Fonseca?