October View Of Boston (2015)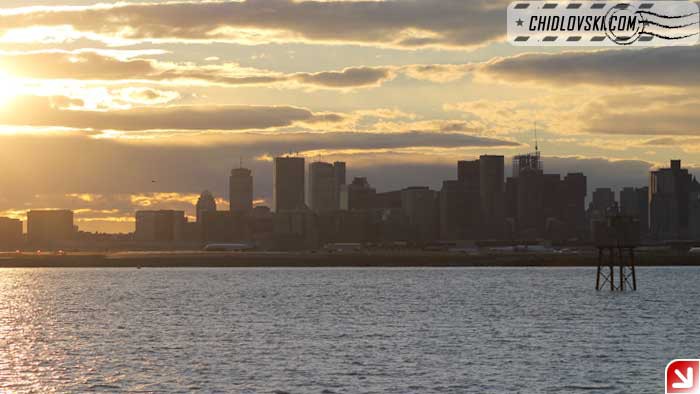 Here is a view of Boston from South East.
The newcomer of the panorama is the Millennium Tower in the Downtown Crossing area.
The 60-story high building is still under construction but already can be seen with a crane next to it.
There was a mini photo report at Chidlovski Blog Chidlovski about the early stages of the construction during the economy being down back in 2008. It's nice to see this new tall building add on to the view of Boston.