The Last of the Mohicans
It's turning cold in Boston.
Most of the birds left for warmer areas down South.
In the Belle Isle Area, there were more dogs and dog owners today than the birds.
There was just a half dozen robins picking at the alley from the bushes. The last of the mohicans of the Belle Isle in October!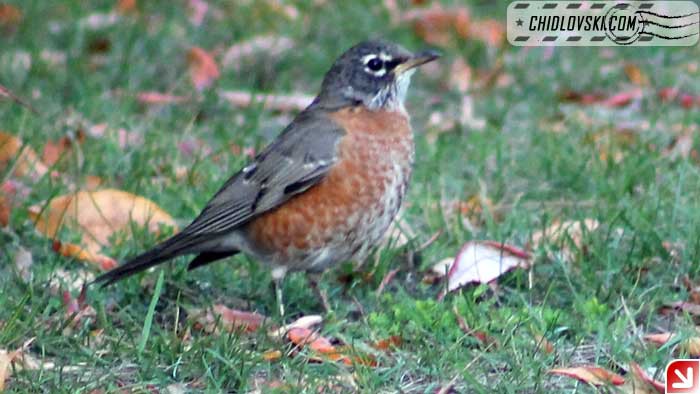 One of them proudly told me:
"Come back in spring! It will be fun again!"