Daily Archive:
October 15, 2015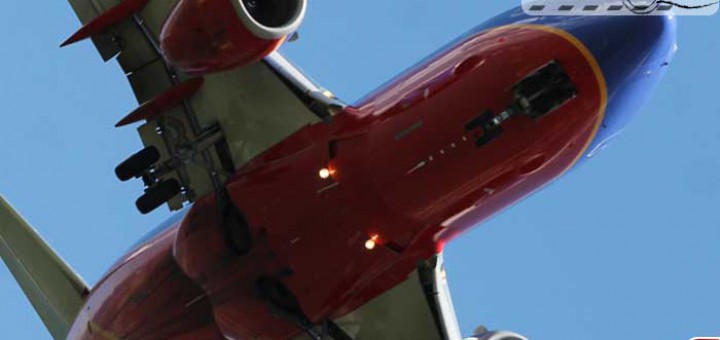 I am out of here. From the "Airliners" series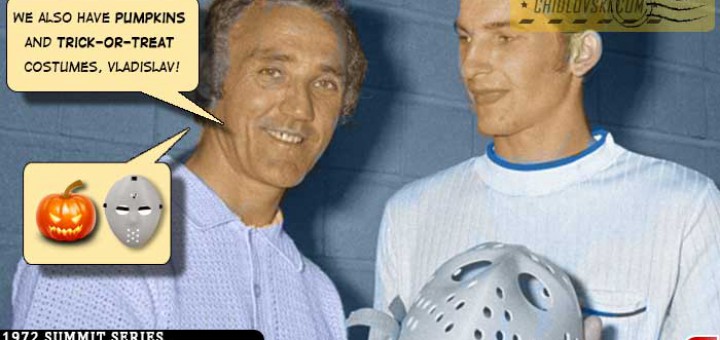 Jacques Plante came into our room with an interpreter and amazed us by sitting with me and explaining in detail how I should play against the likes of Mahovlich, Esposito, Cournoyer and Henderson. I...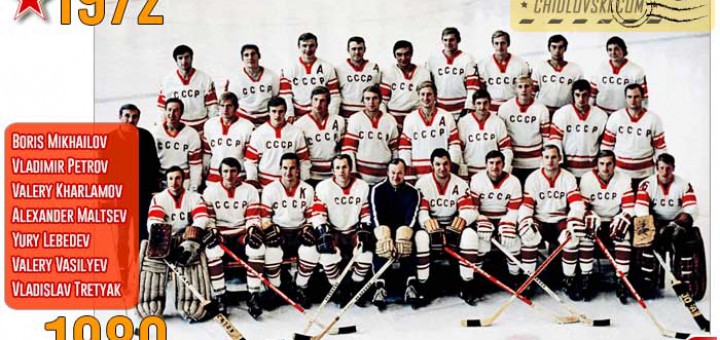 How many of the players from the Soviet team in 1972 also played for them in the 1980 Olympics? Question by David to "The Summit in 1972" There were seven Soviet players that...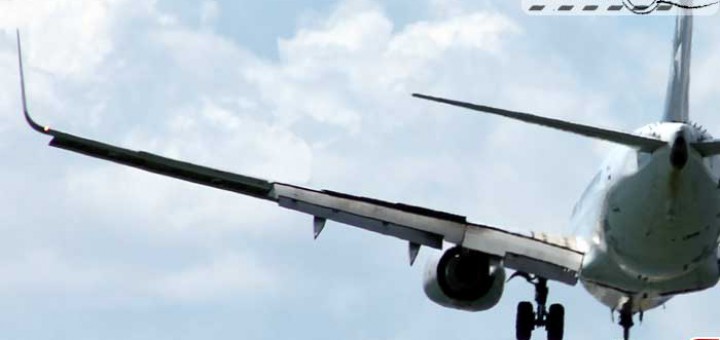 Good morning, America! From the "Airliners" series