Weekend Night in Boston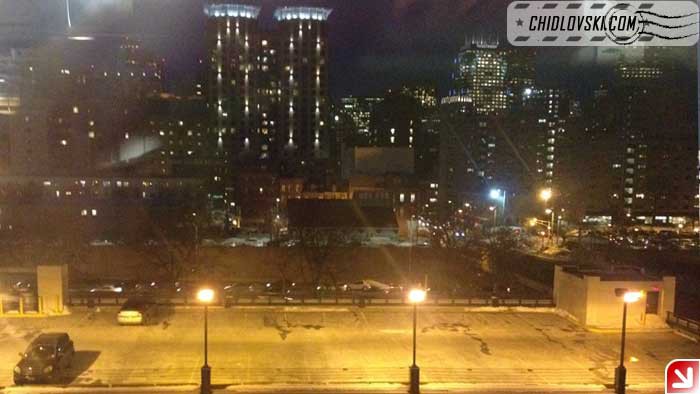 I have to work all this weekend on launching the new system at work. We are staying late and making the last minute fixes and testings.
On the picture, Boston on this weekend night.
There is some kind of connection between Boston and me now.
We are all tired with endless snow storms, terrible commute, cold temperature and definitely waiting for warmer spring days.