Rigert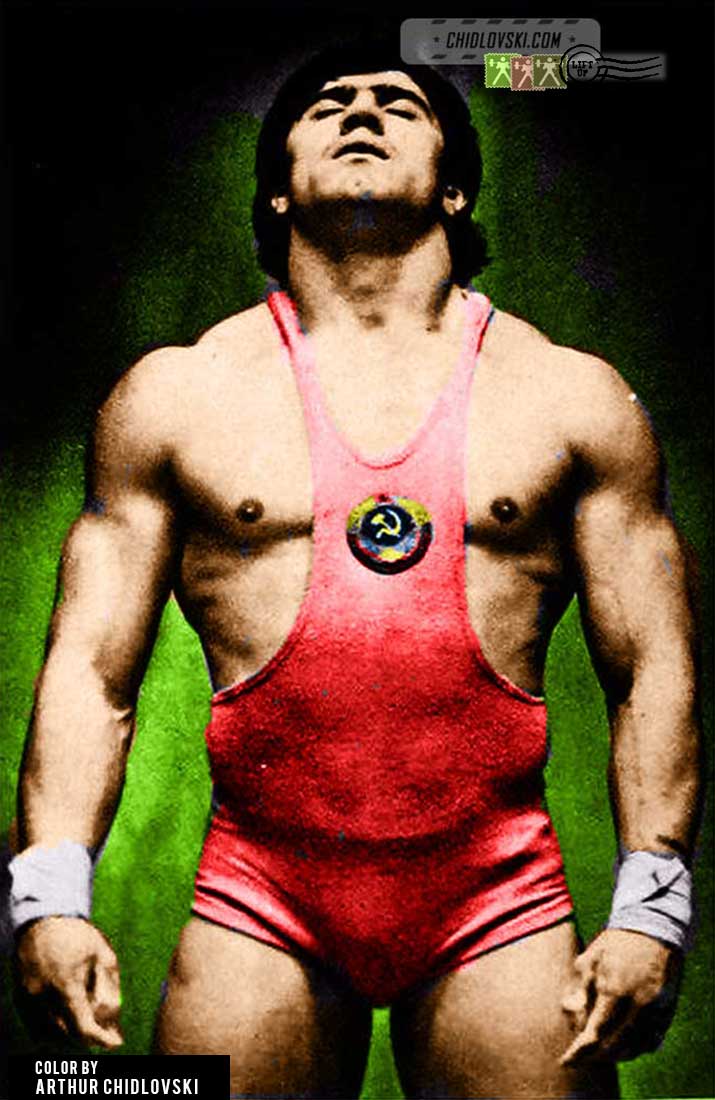 David Rigert was and remains an absolutely "cult figure" for many generations of the fans of the Iron Game.
David Rigert (b. 1947) was one of the leading athletes in a legendary Soviet team that dominated the world weightlifting in the 1970's. Rigert was famous for his impressive physical strength and nearly perfect technique in all types of lifts he had to compete in. Rigert's outstanding results and phenomenal performance made him a definite role model for many junior weightlifters of my generation.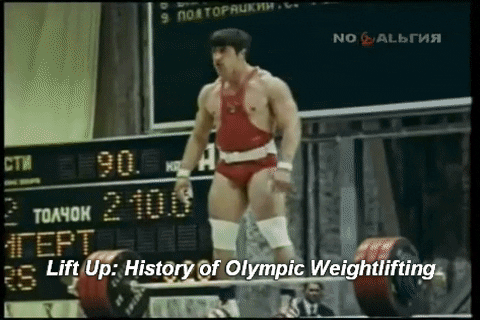 Rigert got involved in Olympic weightlifting during his service in the army. He was 19 when he began to compete on the platform. His fast road from a promising beginner to the leader of the national team was due to his natural talent and guidance of his coach Rudolf Plukfelder in his weightlifting club of Shakhty. Besides his record breaking results, Rigert was a very charismatic person. His signature performance in the competitions, interaction with the audience and unforgettable smile made him one of the fans all time favorites.
Despite the fact that Rigert was literally unchallenged in the world class competition and was a clear favorite in his weight class at three Olympic contests, he won the gold medal only once – in Montreal in 1976. In Minich in 1972, he set an Olympic record in the press of 187.5 kg but failed at all three of his attempts to snatch 160 kg (although he held the world record of 167.5 kg at that time). Rigert was so upset that he literally pulled his hair out and banged his head against the wall. He was finally restrained by his colleagues. In 1980, the Munich scenario repeated itself in Moscow. This time Rigert started to snatch at 170 kg and was eliminated because he failed at all three attempts.