Zygmunt Smalcerz in Budapest (1978)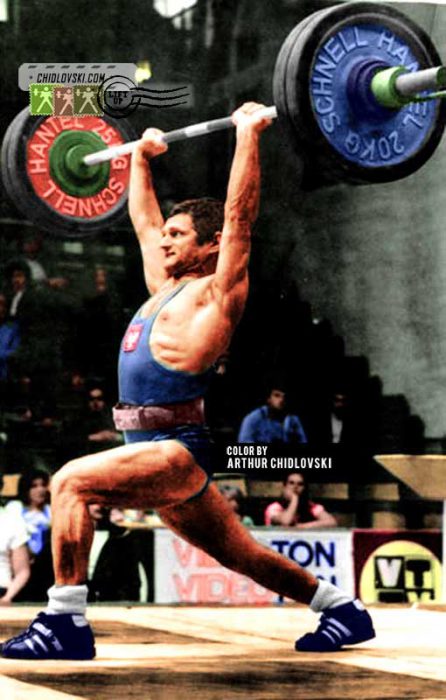 Budapest, Hungary, 1978 – Olympic champion Zygmunt Smalcerz of Team Poland competes at the Danube Cup in Budapest.
Nicknamed as "Polish Gulliver" by his teammates, legendary Polish flyweight Zygmunt Smalcerz (b. 1941) was a 2x Olympian (1972, 1976), Olympic champion (1972), 3x World Champion (1971, 1972, 1975), 4x European Champion (1971, 1972, 1974, 1975) and a world record holder in the 52kg class. By all means, Zygmunt Smalcerz one of the best flyweights in the history of this sport. On the national level, Smalcerz was a 6x Polish champion and he broke 21 national records of his country.