Happy Day in Moscow Many Years Ago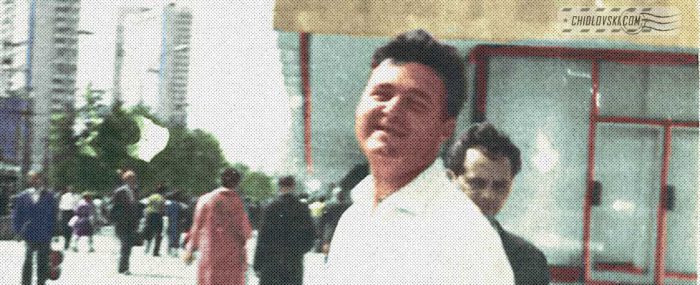 It was a beautiful and warm day in Moscow.
The photo was taken in the late 1960s and the original was in black and white.
I don't think this place changed much. Maybe, more commercial advertising in the stores.
It's the House of Books (Dom Knigi) on the New Arbat.
Happy Father's Day, Dad!