David Rigert: 1975 USSR Spartakiade in Vilnius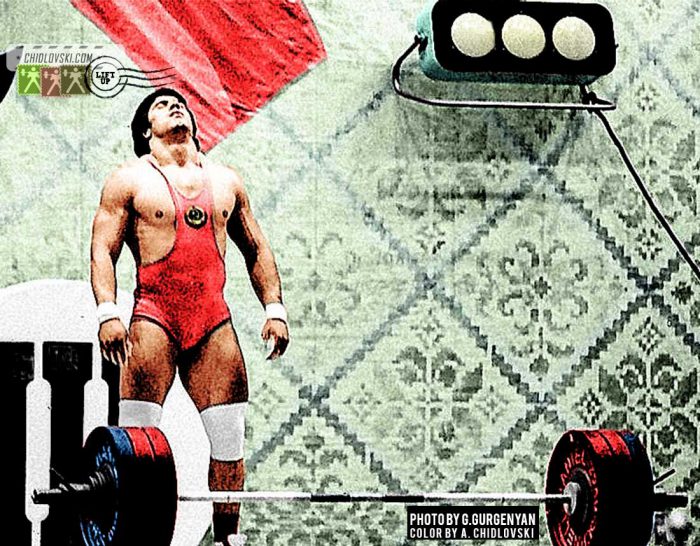 History in Color:
July 9, 1975, Vilnius, Lithuania – Legendary Soviet weightlifter David Rigert of Shakhty, Russia competes in the 90kg class at the 1975 USSR Spartakiade and 1975 USSR Championships in Vilnius.
28-year old Rigert won the tournament with a 382.5kg (172.5+210) total. It was his 3rd national title and the 1st USSR Spartakiade that David won in his remarkable career as an athlete in this sport.