Ravil Khabutdinov (USSR)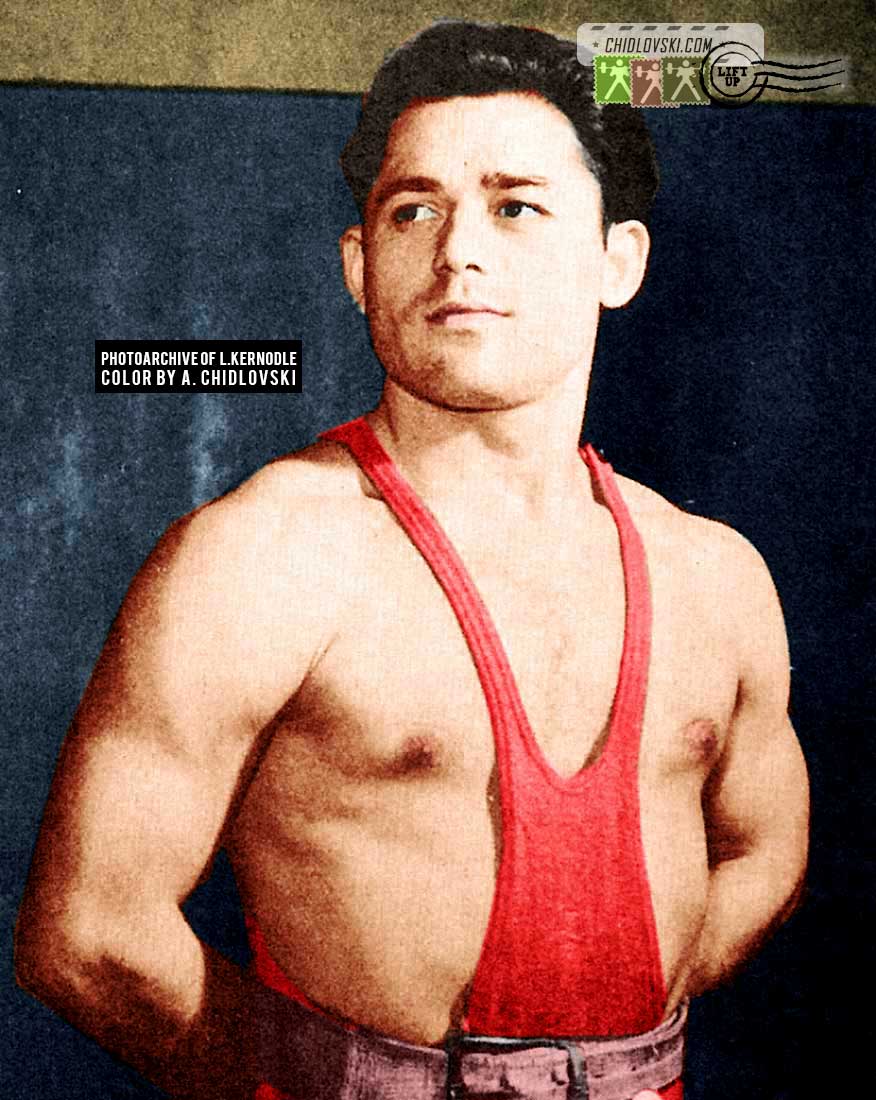 December 15, 2018 – Vice champion of the 1956 Summer Olympics, Ravil Khabutdinov would have celebrated his 90th Birthday.
Ravil Khabutdinov (1928-1997) was one of the top guns in the lightweight in the Soviet Union of the 1950s. He represented the USSR at the 1956 Summer Olympics in Melbourne and won a silver medal in the 67.5kg with a total of 372.5kg (125+110+137.5) and an Olympic record in the press lift.
Ravil Khabutdinov competed for the Krylya Sovetov Club in the 67.5kh and in the 75kg classes. He won a gold (1957) and a bronze (1956) medals at the USSR Championships.
On the international arena, besides being and Olympic vice champion, he won the European title in 1957 and a silver medal at the European Championships in 1956.
In his weightlifting career, Khabutdinov set 7 world records.  All 7 were in the press.