… And the World Title Goes to Gennady Ivanchenko!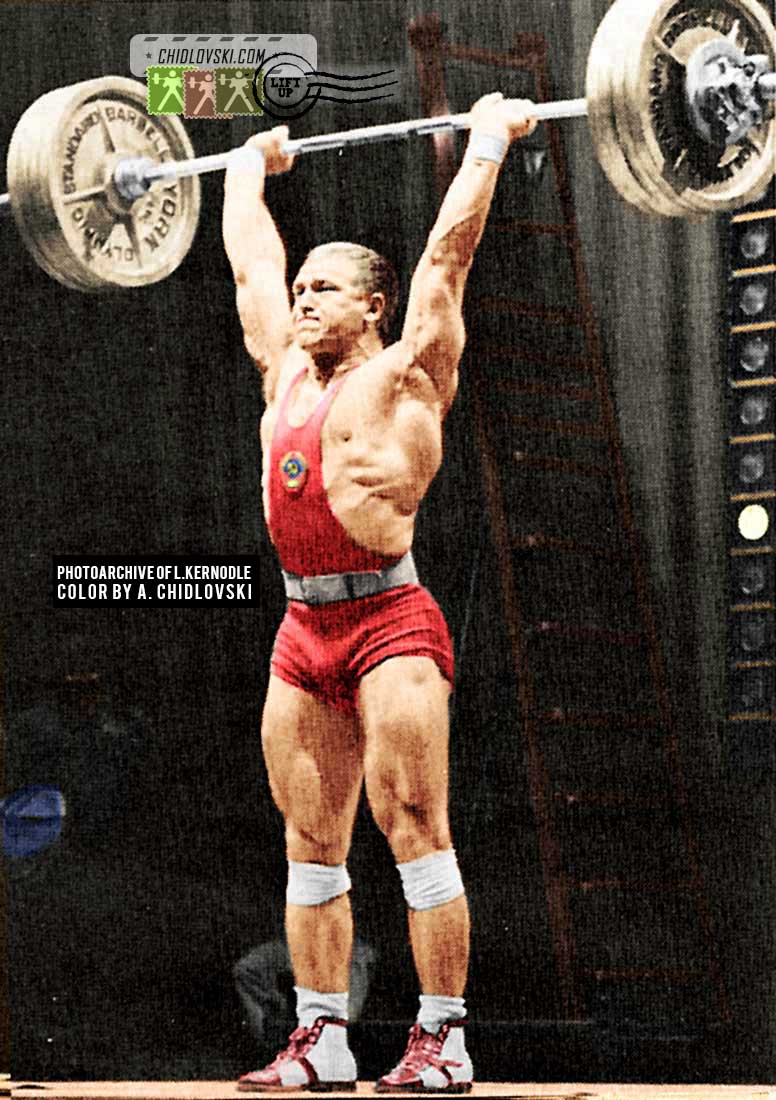 September 17, 1970, Columbus, Ohio, USA – Soviet light heavyweight Gennady Ivanchenko of Riga, Latvia wins the World title in the 82.5 kg at the 1970 World Championships in Columbus.
Ivanchenko won gold medals in all three lifts and in total and set two world records in Columbus. North American members of the audience that attended the World Championships definitely had a very good impression of Ivanchenko's performance and presence on the competition platform.
When we asked Gennady about his impressions on America and the tournament in Columbus, he said:
"When we got to the United States, the first impressions were huge. We arrived to New York, saw the tall buildings, the skyscrapers. It was all very unusual to us. Then we moved to Columbus. It was a very nice and beautiful city, very green. Very nice atmosphere, friendly people. We really loved the city and got a nice welcome there… I was well prepared for the tournament. I did all those world records in training and all I had to do is to repeat it at the Worlds. The most important thing was not to burn out. I used all my attempts and made two world records. My total was 505 kg. I can't say I used all my potential at the moment. I played save with my attempts – not to have misses."