Daily Archive:
August 24, 2018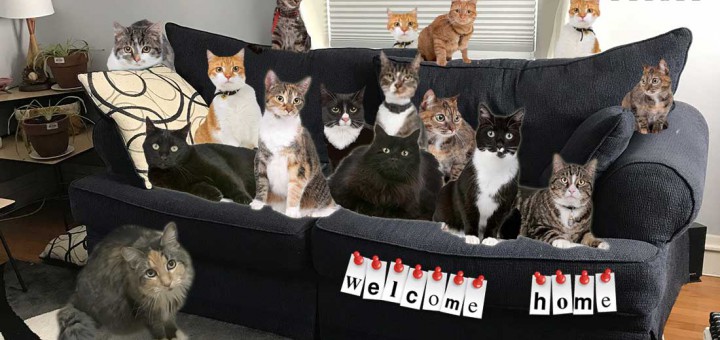 It was supposed to be a surprise, I guess. I caught Chloe in the middle of the rehearsal upstairs…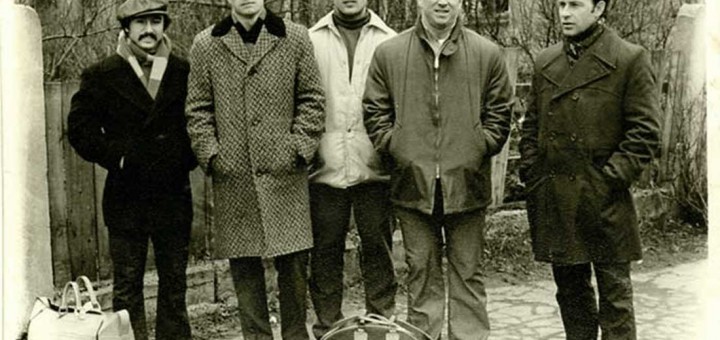 First of all, Happy Birthday to Dan Cantore of Team USA of the 1970s! Minsk, Belarus, USSR, 1974 (left to right): Dan Cantore (USA), Anatoly Yakovlev, Dmitry Yurago, Phil Grippaldi (USA), Anatoly Kovalevsky. (Courtesy...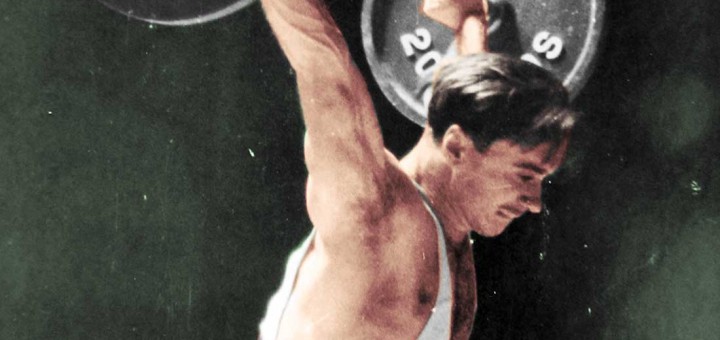 History in Color: October 27, 1951, Milan, Italy – Legendary Peter George of Akron, USA wins the World title in style in the 75kg class at the 1951 World Championships in Milan. Prior to...
This Eleiko set has been on my desk for 10 years. It came from legendary Kaarlo Kangasniemi in 2008 when I took an interview with Kulta-Kalle. It is still on my desk.